Pure Egyptian Cotton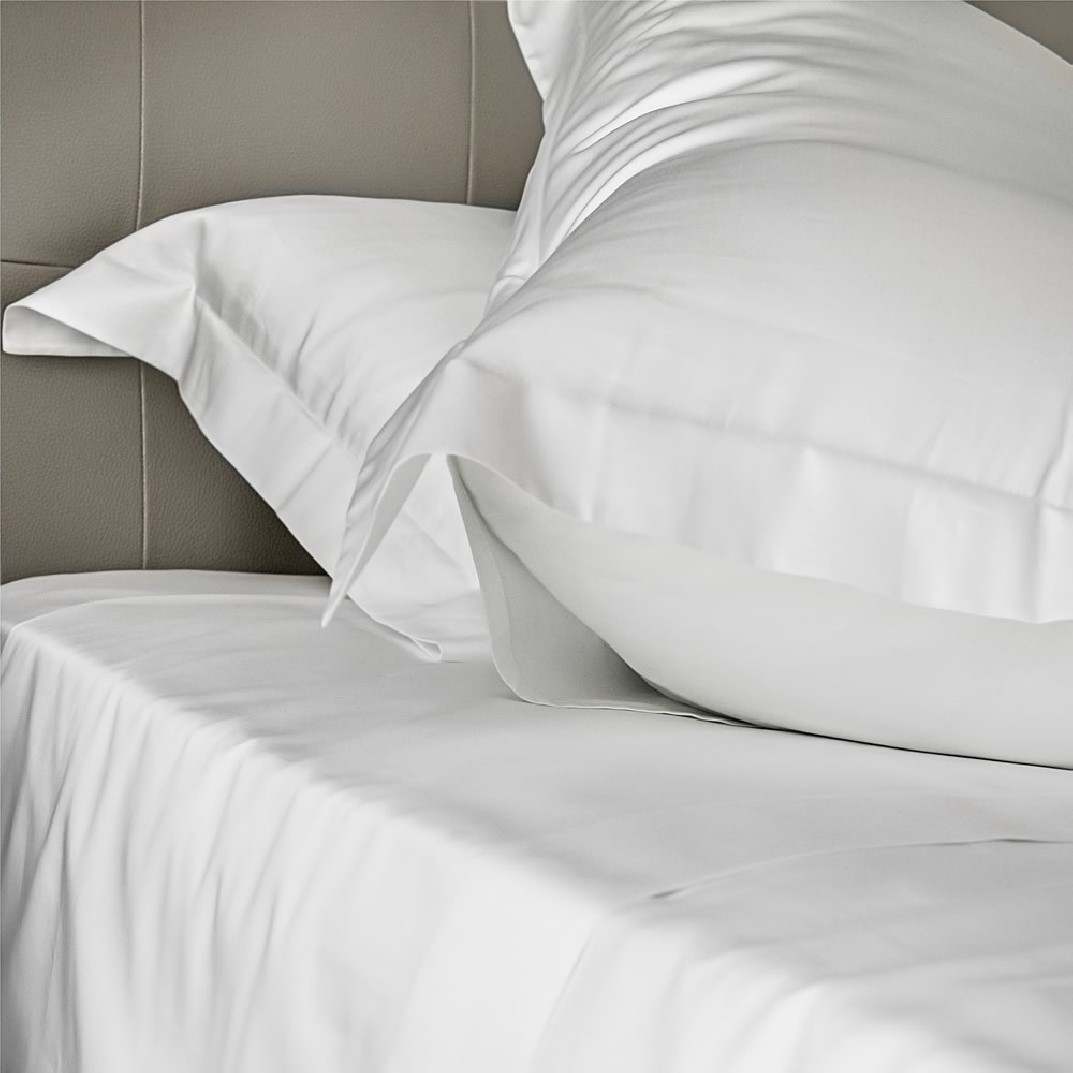 Egyptian cotton, pure and natural
Egyptian cotton, the best choice
Sometimes, looking for the right bed linen can be really difficult, especially as what we choose will allow us to rest properly, or not. We all know that cotton is a high quality material but specifically pure Egyptian cotton is the type that stands out the most in the textile market.
Egyptian cotton is the highest quality and one of the most luxurious materials around for bed sheets and duvet covers, this is because it is cultivated under very specific climatic conditions. This creates a strength in the fabric allowing it to last for many years, due to this inherent resistance and durability.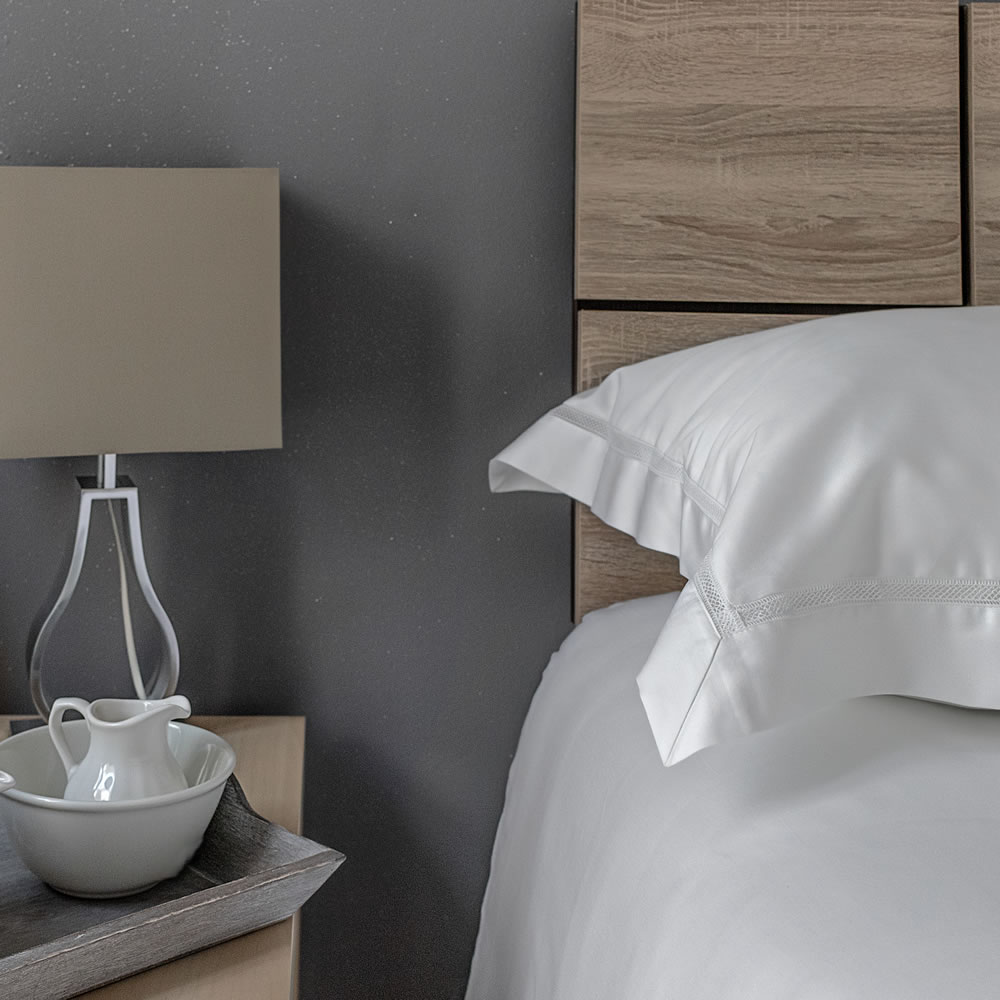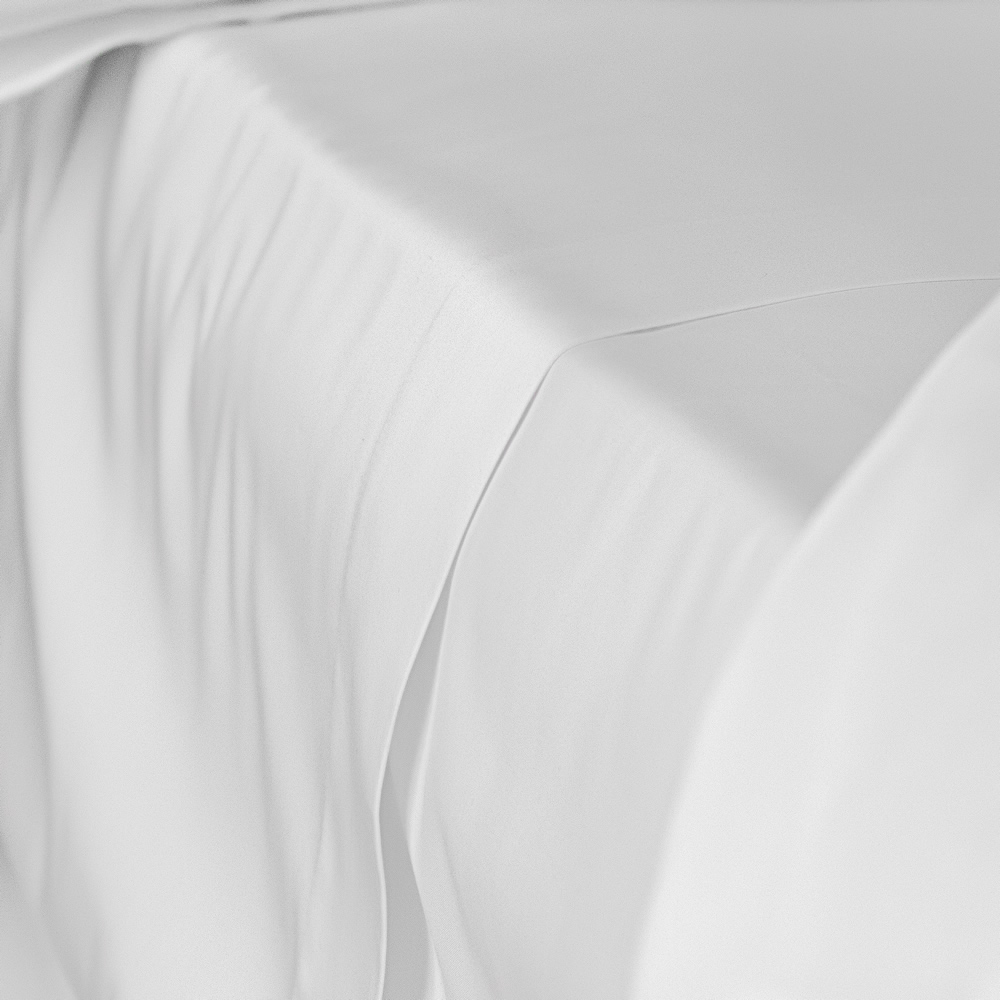 Soft and comfortable sheets
The Egyptian cotton thread fibres are widely known around the world for their softness, as well as being 100% natural and for maintaining their strength over time. Fibres such as those forming part of the Lisbon Egyptian cotton 300 thread count collection are thinner and therefore, will ensure a softer and smoother touch when created into bed sheets, two great advantages when you are looking for a good night's rest.
Egyptian cotton: high quality
Egyptian cotton fibre from its harvesting, manipulation and processing, is a material that requires handling under quite special conditions. For this reason the textile is renowned throughout the world of cotton and is quality controlled by industry regulators and is a registered brand.
This kind of cotton is regulated by the Cotton Egypt Association, an organization that monitors the entire production process to guarantee that the customers are receiving only a 100% high quality material. Protecting the brand from other lower quality materials or substandard production.
For that reason, pure Egyptian cotton is now synonymous with high quality and luxury, which will provide your bedroom with a luxurious style that is also very comfortable. It's worth the extra expense to enjoy the benefits from having high quality Egyptian cotton as your bed sheets and duvet covers and contributes to your enjoyment at bedtime.