Luxury Bedding Sets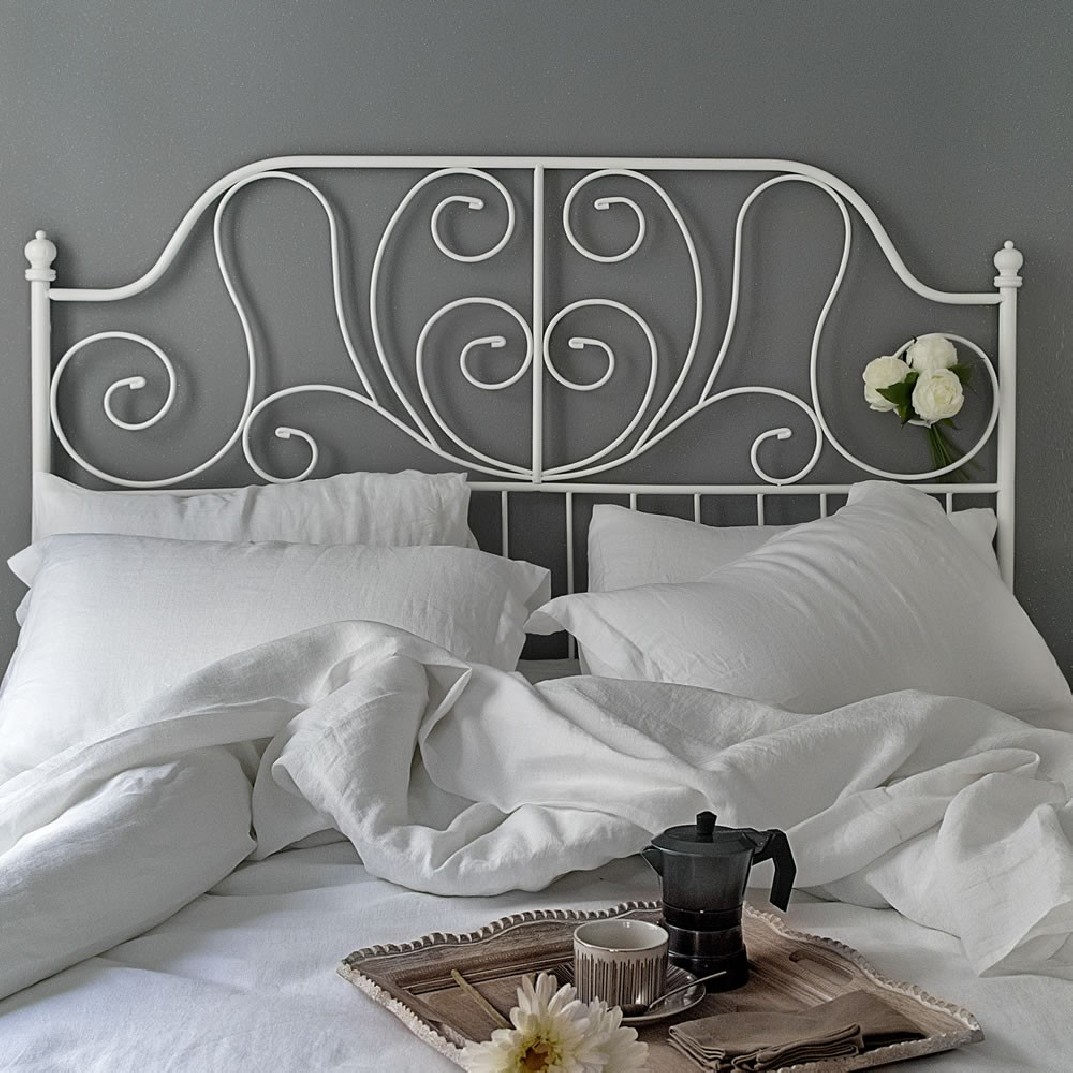 Choosing the right luxury bedding sets
Everything matters
In the world of luxury bedding sets we can see how it's not only how comfortable your mattress is, but just as important is your choice of bed linen. This will have either a positive or negative effect on how well you sleep.
For that reason, it's worth spending some time to work out which are the key elements to getting a good night's sleep. Clearly, the visual appearance of your bed linen is very important, but the lovely sensation of sleeping on soft luxurious sheets goes a long way towards achieving a relaxing night. A comfortable mattress and the best luxury bedding set are the critical factors in making sure we get this goal.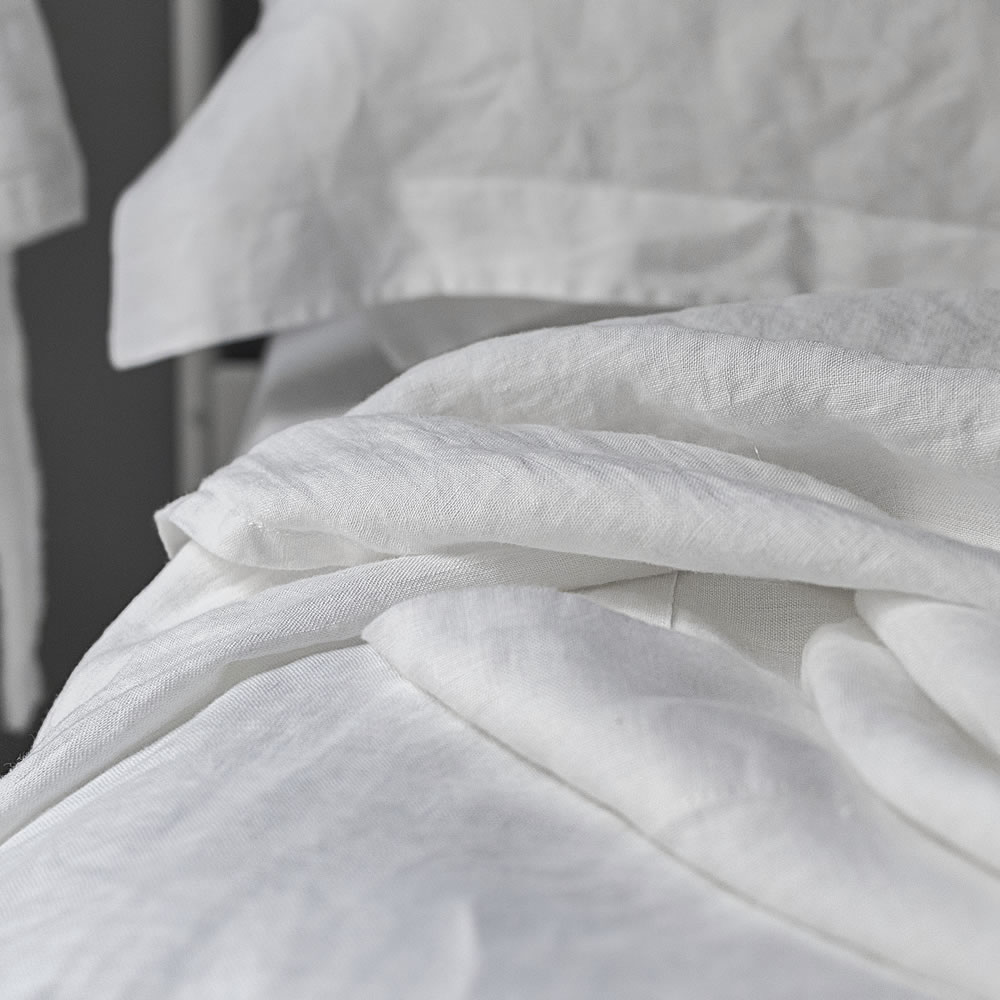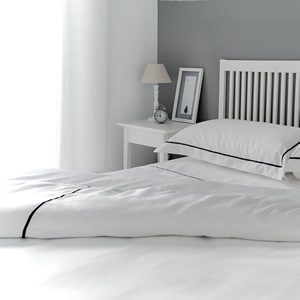 Importance of the best fabrics
Starting with the best fabrics is important and the textiles used in the luxury bedding sets of Connie Home stand out for their quality. With Egyptian cotton a natural linen being the principal types of textile; either of which is going to feel great.
Egyptian cotton is a high quality and natural fabric which is very soft and is noted for it's durability. Natural linen is the other luxurious fabric and whose fundamental properties are the breathability and moisture absorbing qualities, two aspects which make linen a great choice in any climate, either cold or hot.
They are both perfect for any kind of skin, being hypo-allergenic they are a healthy option and suitable for many people with allergies.
Relaxing bed linen colours
At the end of the day when we go to our bedroom, what we really want is to relax and enjoy some quality rest time. Not just sleeping, but reading, listening to music or just recharging our batteries for a few minutes. For this reason, the colour of your bedroom decoration will also influence the quality of your rest.
If you´re looking for white Egyptian cotton, the collections made from 300 and 500 thread counts are perfect when it comes to providing your bedroom with a pure, light touch and a softness to help you sleep.
It's worth not just taking into account the decorative style of your luxury bedding sets, but also finding matching colours and in particular those that contribute to a relaxed surrounding. In relation to this, green and blue are generally seen as the perfect colours for achieving this goal. Particularly when combined with a natural white colour, these bed linen tones are one of the best options for enjoying some unique and more pleasurable moments.