500 Thread Count Pillowcases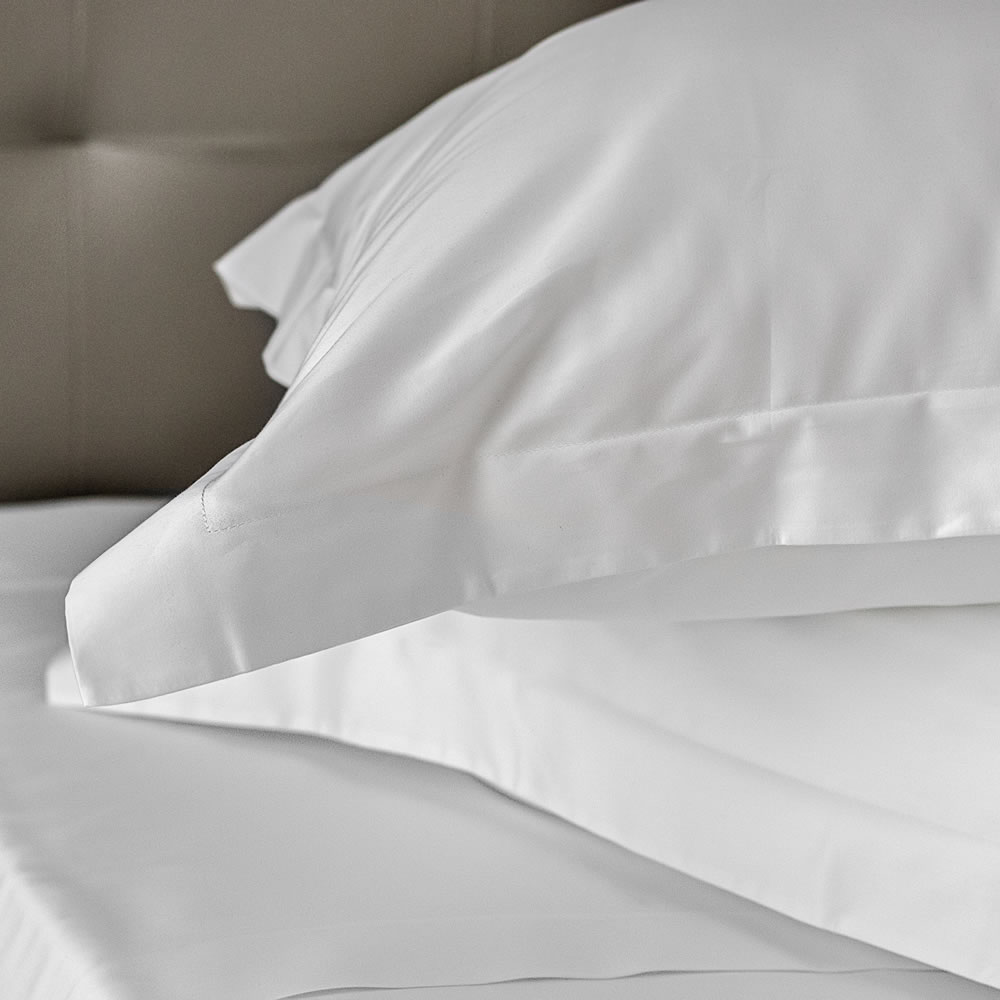 Luxury white pillowcases
Top quality classic pillowcases
To fully enjoy those great moments when we are at rest it's not only critical to choose the right sheets or duvet cover. It's equally important to select the perfect material for your pillowcase, mainly because the pillowcase is in direct contact with your skin. This makes it crucial that the fabric is the most appropriate for you.
Within the textile industry there is a wide range of textiles and fabrics which can make your bedroom look really attractive and luxurious. The importance of your bedroom is not just in how stylish it looks, but that your bed linen is comfortable for you. This can be achieved with the choice of fabric; making sure it is of a high quality and the materials are natural and not artificial.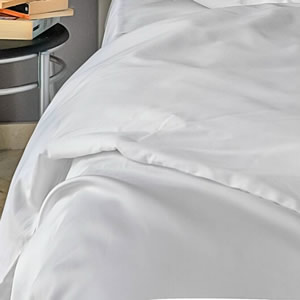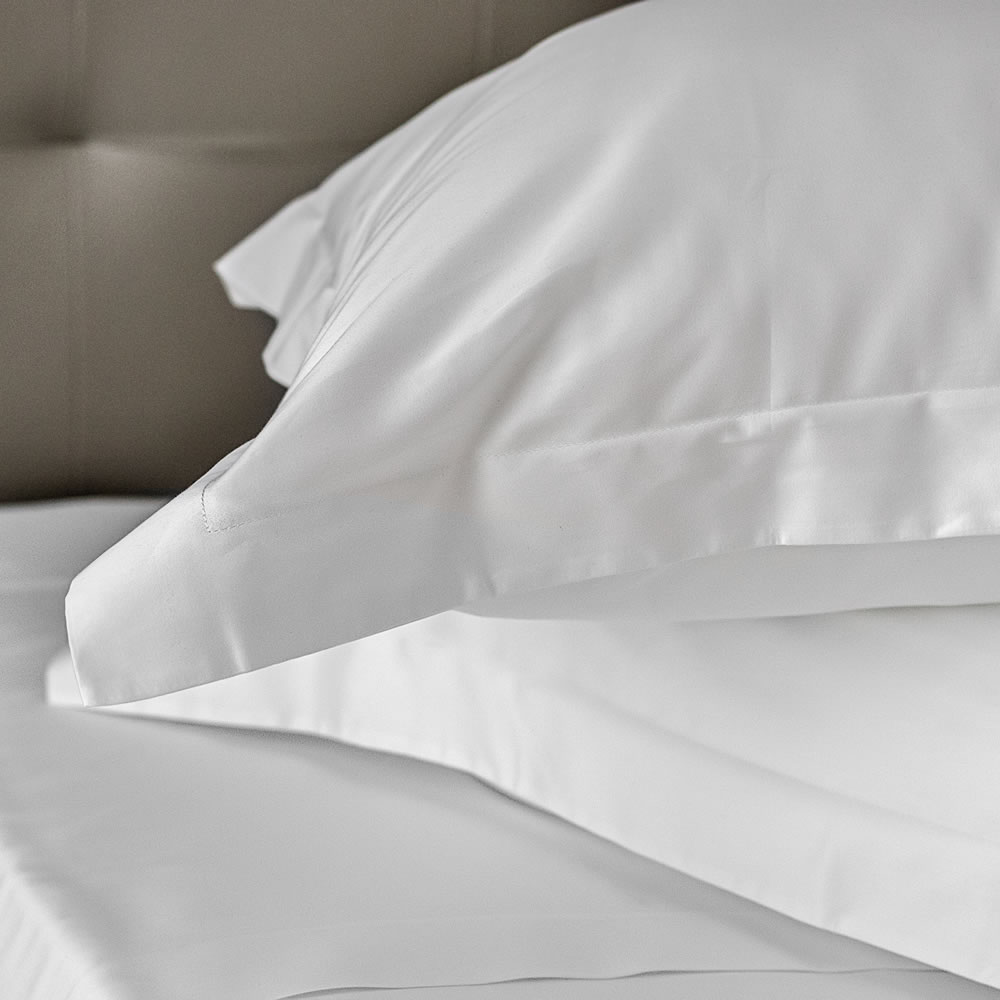 Egyptian cotton….the best choice
The top recommendations from luxury textile manufacturers like Connie Home is their offering of quality Egyptian cotton 500 thread count bed linen. Not only sheets, but the classic pillowcases made from natural Egyptian cotton. These are delicately constructed so that the cotton thread maintains it's world famous qualities of strength and softness.
Our 500 thread count Egyptian cotton pillowcases, classic and Oxford, allow you to not only enjoy their softness, but the longevity and durability of these fabrics means they keep their distinctive properties for many years.
Naturally elegant bedrooms
Our pillowcases contribute to bringing a certain style and elegance to your bedroom. Oxford pillowcases with stylish borders around each edge bring a sophisticated touch with a natural finish. The pure white base of the Egyptian cotton creates a soft sheen and brightens up your bedding.
There's no doubt that acquiring a pair of our 500 thread count Egyptian cotton pillowcases brings a pure look and naturally light feel to your bedroom.