Bring Portugal Into Your Home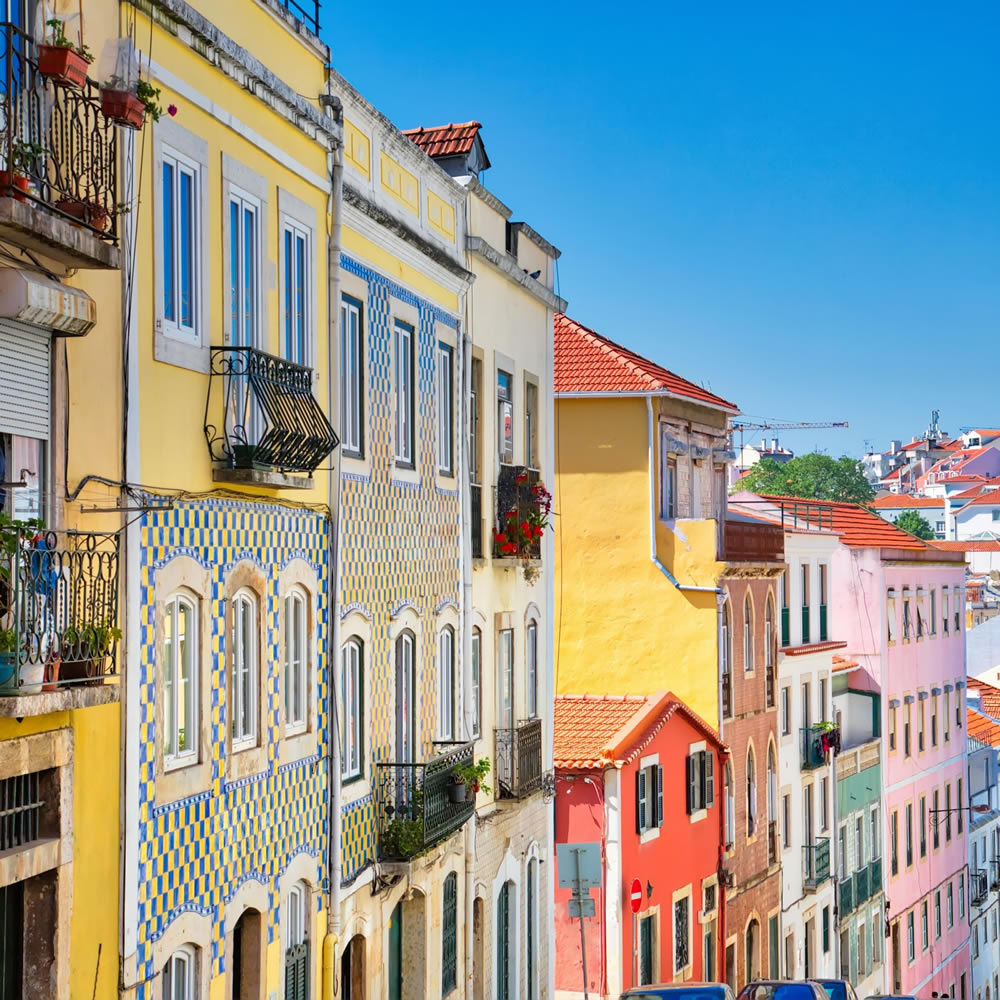 The essence of Portugal
Traditional craftsmanship
The culture of Portugal is one of the most striking cultures in Europe, which has been greatly influenced by its Catholic tradition, something that still continues in many of its social values and customs.
Portugal is full of tradition and has a wonderful history of craftsmanship, not just objects in its shops but also in the architecture of its streets and houses. If you walk around cities like Porto or Lisbon, you will be able to feel this tradition that Portugal has proudly preserved. Something which is enjoyed and defended by the Portuguese citizens as an important part of their cultural heritage and is full of charm and history.
We are just going to have a look at some of the features that characterise Portuguese life and bring up some aspects that you may not have known about. This is after all a country full of innovation even though it may often seem to have certain aspects which are the exact opposite.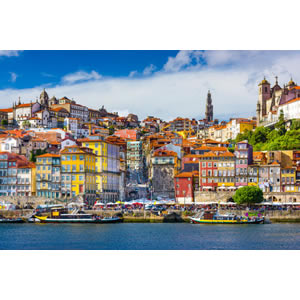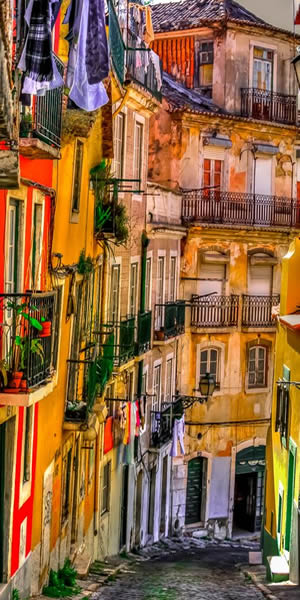 Characteristics that define Made in Portugal
Goldsmiths: Artwork designs in gold, silver and precious stones have given Portugal a tradition of crafting jewellery, especially working with these metals in filigree, that is to say, in very fine gold or silver threads to create really delicate and elegant jewellery with meticulous ornamental designs.
Cork: It is a little-known characteristic of the country, but Portugal is the largest cork transformer in the world with 53% of global production. Not only do they create objects made with this material but they have also innovated in the creation of a type of cork fabric. This material is used in certain clothing and shoes, mainly because of its resistance and for being hypoallergenic as well as for having thermal qualities.
Textiles: Portugal's fabrics are recognised worldwide for their high quality, which is why textiles are the product that most represent the country and are in high demand by world famous brands for both home and work wear. Portugal particularly stands out in the manufacture, production and crafting of cotton, wool, upholstery items, embroidery and bobbin lace – all fabrics that are frequently found in products from luxury bed linen to fashionable swimwear. Areas in which the Portuguese are masters at making luxurious and elegant collections of the highest quality.
Tiles: This is another very representative characteristic of the Portuguese culture and something that we can see all over the country in their streets, on the facades of buildings, inside houses as well as in small decorative objects in daily use.
Ceramics: The art of ceramics combining tradition and modernity, with objects inspired by elements of nature such as animals and plants found in pieces from the 17th and 18th centuries. If you are fortunate enough to travel around Portugal there is a Ceramics Route, where you can enjoy this art and find out more about the rich history of Portuguese ceramics.
Wine: If you want to enjoy an excellent wine, such as a good bottle of Port or Madeira a good place to try is in one of the many specialist wine establishments. Portugal has become one of the world's largest producers and exporters of wine.
Gastronomy: Portugal combines many flavours from the land and the sea, but surprisingly one of the most used ingredients in Portuguese culture is cod. Portugal's oil and sea fishing industries are big employers and their fish canning industry stands out as one of the country's main economic activities. We should also mention the abundance of sweets, fruit based desserts, dried fruits and cream cakes among the Portuguese culinary specialities.
Tradition and luxury in your home
We can see with our small tour of Portugal's culture and its identifying characteristics, infrastructure and landscape that there is a certain and charm that can be appreciated in every corner of the country. From its beaches to its countryside and historic monuments there is plenty to discover and enjoy.
One of the attractions of Portugal with its charm and traditions is that you can bring luxury and elegance into any room in your home. Allowing you to enjoy a little bit of Portuguese culture and tradition with items such as high quality bed linen and towels for the bathroom.
Enjoy the now famous brand "Made in Portugal" with all its symbols of modernity and tradition in the craftsmanship found in the various home furnishings and clothing products of which Portugal is proud.