Luxurious Bed Linens Made in Portugal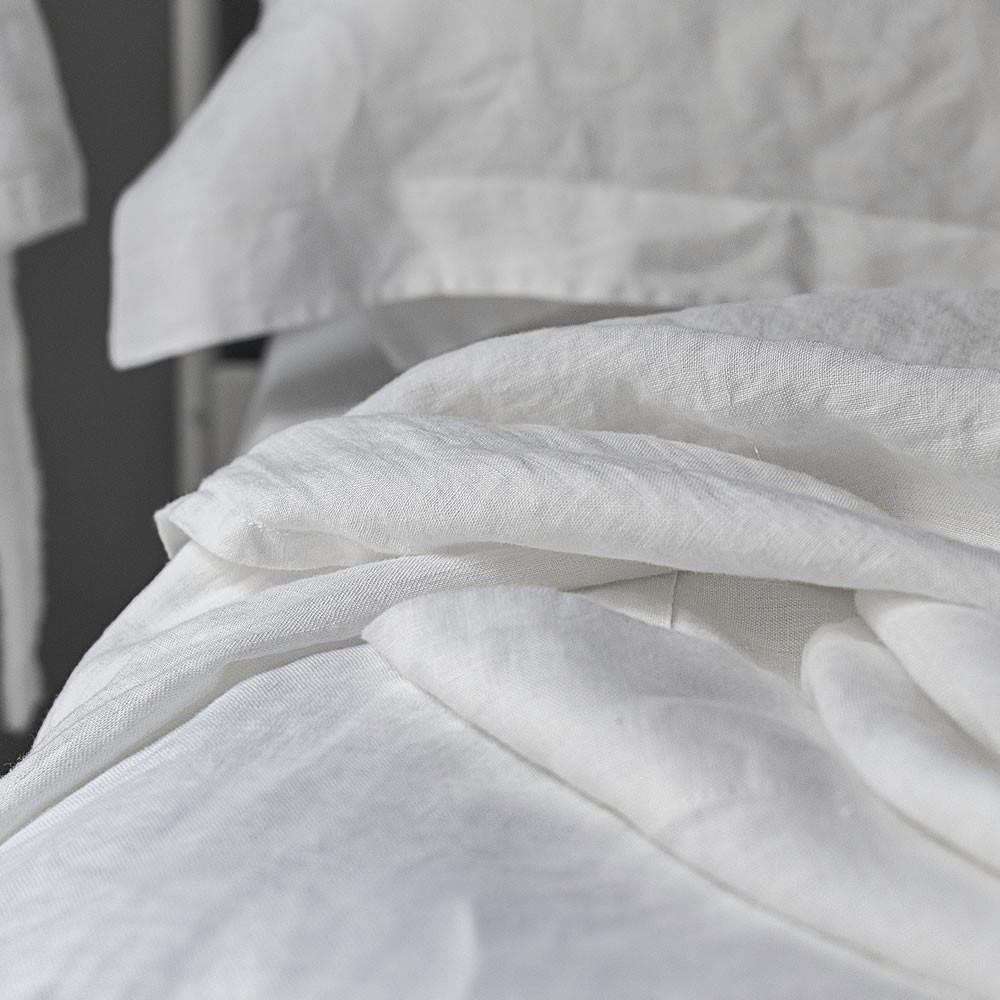 Luxury Made in Portugal Bed Linens
A little bit of history
Sometimes we might wonder why Portugal has become so famous for producing quality textiles, so it's worth taking a look at a little bit of Portuguese history and culture to clear up why luxurious bed linens are made in Portugal.
Early on Portuguese textiles were influenced by the 18th Century cotton industry found in Brazil which was combined with some of the innovative machinery of the period coming out of Great Britain. The combination allowed for fabrics to be created with cutting edge tools in Portugal's textile factories.
Over time Portugal started to introduce linen production in the 19th Century, this was based around the central city of Guimarães. Initially linen was used in the production of luxury clothing, but as the linen is so soft with amazing qualities, it wasn't long before it started to be used in the production of pure linen bed sheets.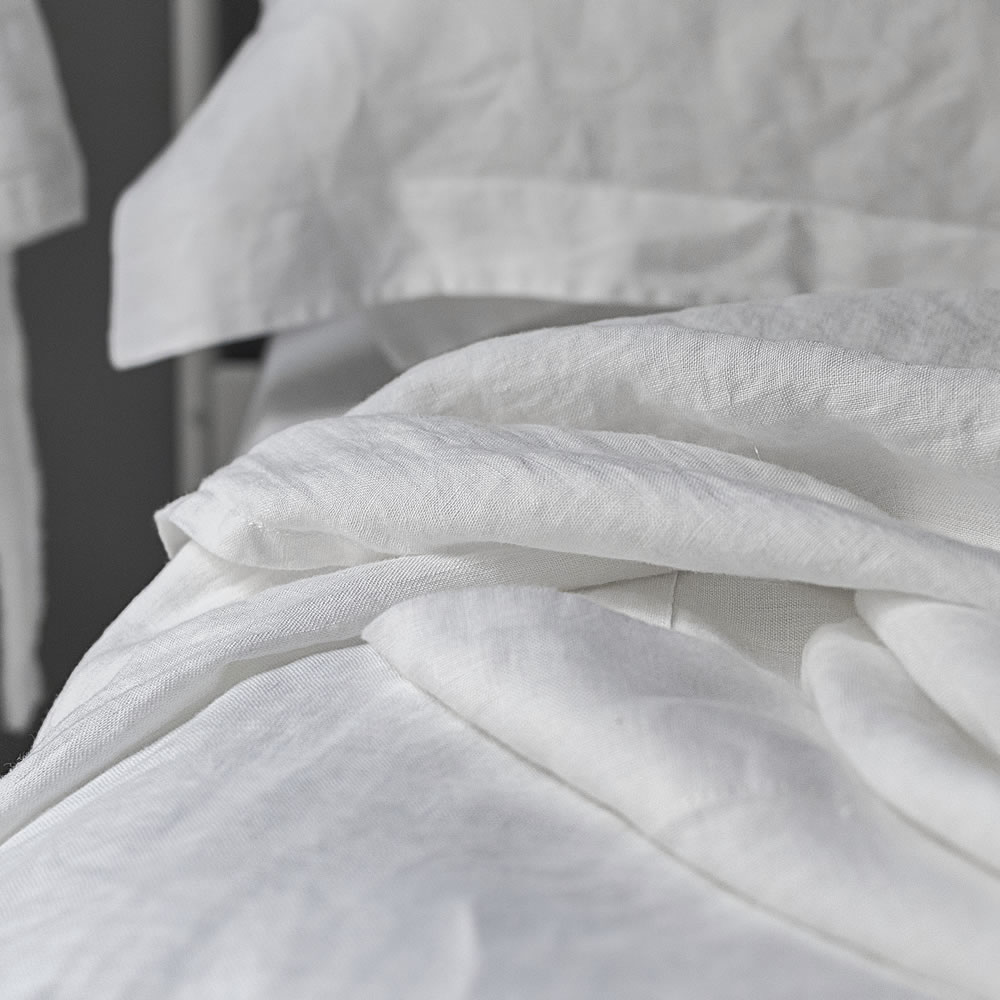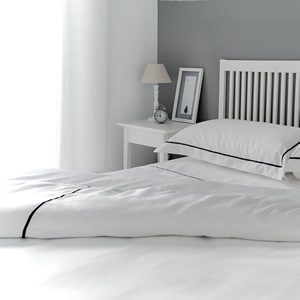 Products Made in Portugal
Like most countries Portugal has had it's economic ups and downs over the years, but one of the staples of the Portuguese economy has always been the consistent production of luxurious bed linens made in Portugal. Not only for homegrown brands, but as well as for famous brand names in the demanding world of fashion and haute couture.
This skill at creating quality bedding has kept Portugal at the top of the list of textile manufacturing, both Europe and worldwide. Even with the competition of China and India, these countries are unable to come close to the quality found in Portuguese bed linen.
With designs inspired by Portuguese culture, combined with the tremendous skills of Portugal's textile workers. This all adds up to create a level of demand from European fashion houses looking to bring a fresh look to their bedding and clothing collections.
Inspired by tradition
This application of Portuguese culture to the production of luxurious bed linens lovingly made in Portugal contributes to the exquisite quality, which we already know about, but also the use of only the fabrics with the highest qualities, such as natural linen and Egyptian cotton.
This connection between the gastronomy, landscapes and culture found in Portugal is combined with the skilled workmanship of Portuguese artisans and inspired by the towns and countryside to produce stylish bedding steeped in and inspired by the tradition of centuries.