Bed Linen with Satin Fibres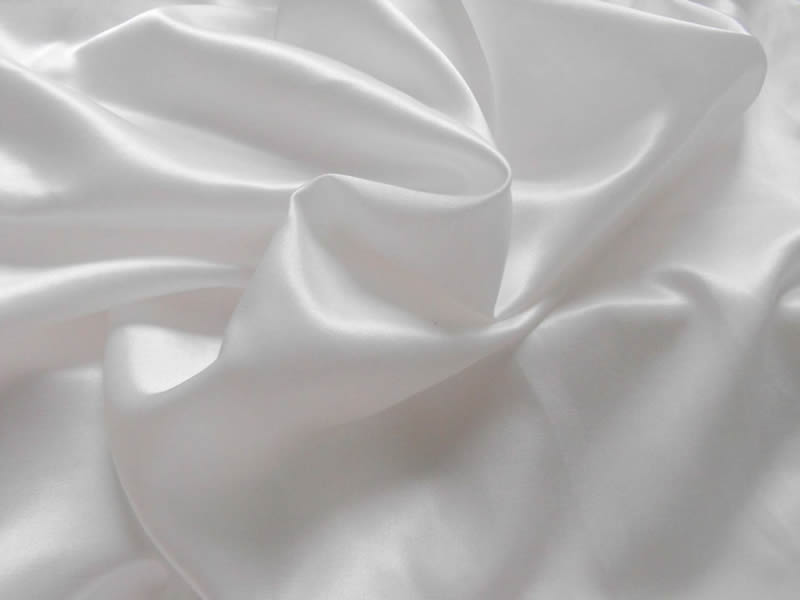 Satin Fibre Bed Linen
100% satin cotton sheets
With the arrival of summer we need to put away the duvets and blankets and make way for the flat sheets, particularly the fresh and comfortable satin cotton sheets which will allow us to sleep better.
Not all bed linen can combat the effects of the warm summer nights because not all textiles can fight the summer heat. That's why Connie Home offers a collection that is the perfect solution for this time of year with a range that includes cotton, Egyptian cotton, satin and linen.
We are taking a closer look at the qualities found in this season's satin cotton sheets.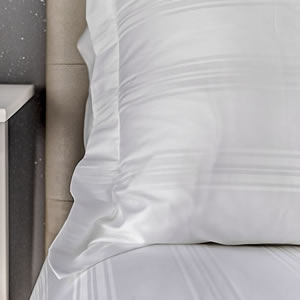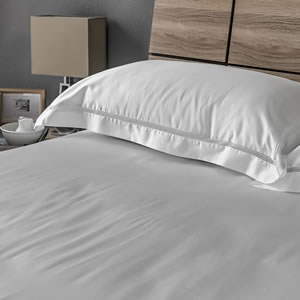 Quality satin fibres
The satin cotton sheets have a shiny appearance which makes them stand out as being elegant. This is a fabric which has a silky feel being made from thin, but very strong, threads of cotton.
This leads to a finished textile which is soft and smooth and ideal for the hot nights of this time of year. The satin fibres are mixed with the cotton and results in a sheet both soft and light.
This effect creates a comfortable feeling against the skin and goes a long way to getting a good night's sleep.
Satin cotton sheets from Connie Home
The Connie Home collections can be adapted to all situations and all seasons of the year. Our Heathcote range of satin cotton sheets makes it possible to stay fresh and comfortable during the summer season.
Our collections are made with 100% natural cotton with a 300 thread count containing an element of satin which gives an elegant and majestic touch. The bright and fresh touch is a great relief to many who have chosen to include our Heathcote satin cotton sheets as part of their bed linen rotation.
Not only helping towards a great night's sleep, but also gives an elegant look to your bedroom.