Designer Flat Sheets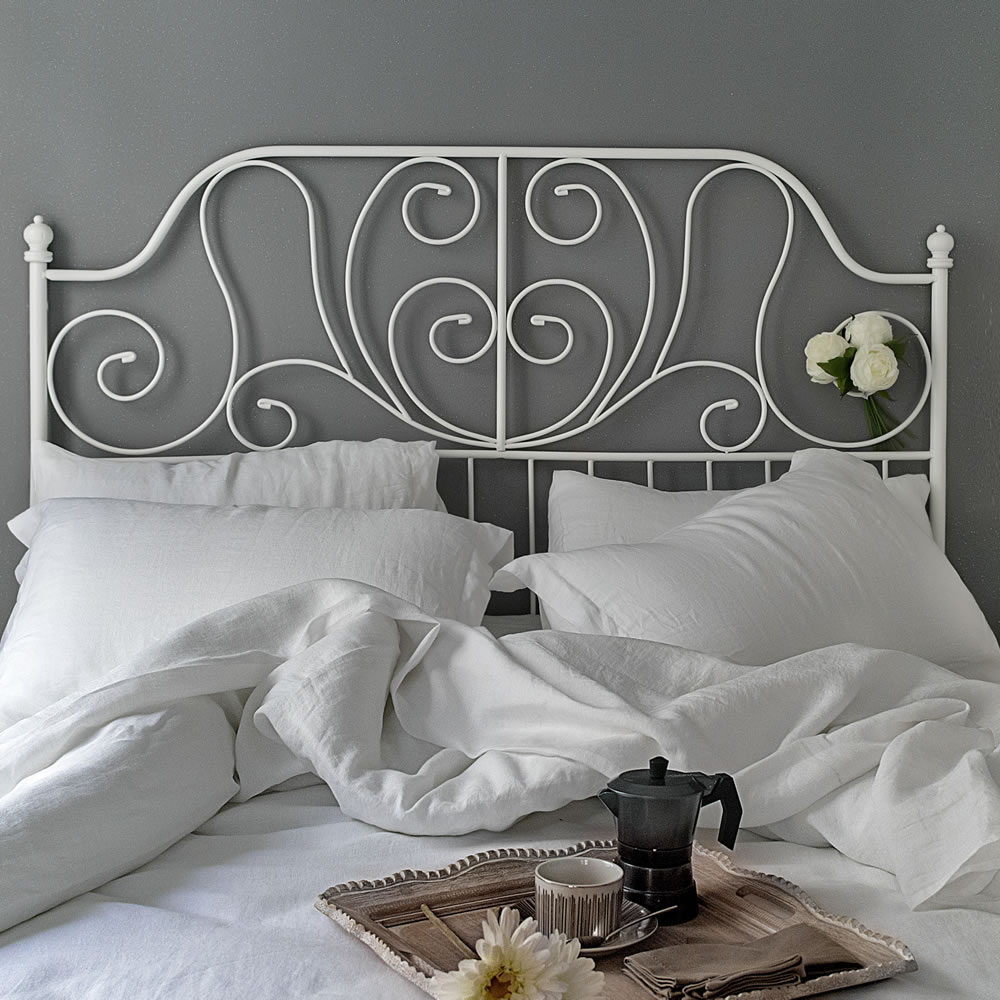 Designer Flat Sheets
Decorating your bedroom elegantly
We often wonder what we should add to our bedroom to create a feeling of comfort and at the same time has a sensational look. This is the feeling that luxury bed linen produces, right across the bedding range from designer duvet covers to flat sheets and pillowcases.
For that reason the bed linen design we choose for our bed will make our bedroom come alive and generate an ambience both agreeable and relaxing. Interior designers focus on achieving this effect with a play of soft tones and the clever use of colour.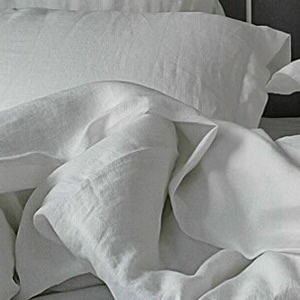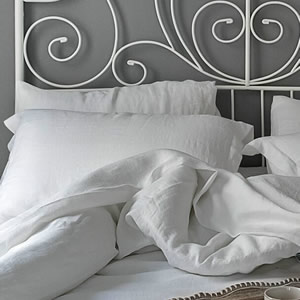 Luxury designer sheets
In order to achieve this distinctive look, redolent of all luxurious settings, it's crucial that there is harmony between the various components of our bed linen. That's why Connie Home offer a range of designer bedding with an exquisite touch and feel.
For example, our flat sheets made with either 300 or 500 thread count 100% Egyptian cotton, standard cotton and our luxurious natural linen bedding. These Collections are all designed to bring that desirable touch of quality to your bedroom.
Best designer bed linen
It's always difficult to achieve the perfect balance between quality and design, but nearly always the cheapest option is not the best choice. Not just ascetically, but also in terms of our skin and how that can affect our relaxing night's sleep.
At Connie Home we strive for a result that allows you to enjoy the softness of our sheets. This is achieved with our use of 100% natural materials which go a long way towards reaching the goal of a deep, relaxing and pleasurable sleep. Our designer flat bed sheets are available in a variety of sizes, thread counts across various Collections.
With the dominant colour being a fresh white to create a natural brightness in your bedroom. With minimalist decorative borders across some of the bed linen, we help you achieve that exclusive, elegant look for your bedroom.