Egyptian Cotton - A brief history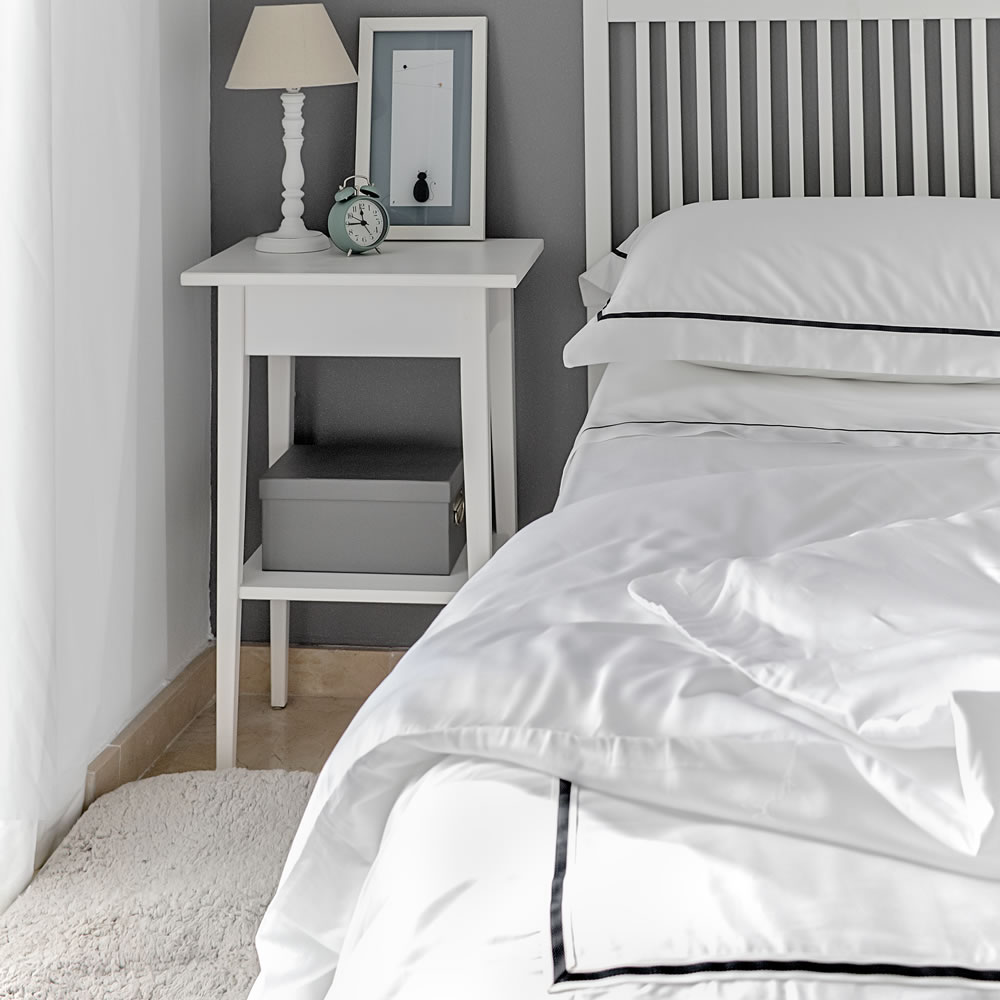 Egyptian Cotton. Exceptional quality available online

Egyptian cotton is a fabric known throughout the world for its exceptional quality.
It has its origins in Egypt where given the moderate climate of this country its cultivation is ideal. The perfect conditions mean cotton can be grown throughout the year.
This type of cotton is characterised by its long fiber and cotton thread. This means the fabric is of a high quality and over time is extremely durable.
It's collection by hand avoids the use of machinery during the treatment process. This manual manipulation gives the bedding it's characteristic softness.
The marketing of Egyptian cotton
The commercialization of cotton dates from 18th century Egypt where it starts to be exported. Due to its high price and quality, demand for cotton on the international markets was rising.
Over the years, Egyptian cotton has become more popular and today it enjoys prestige with its own "Egyptian cotton" logo. This identifies it as an international brand of such high quality and with specific characteristics that differenciate it from other types of cotton found in other countries.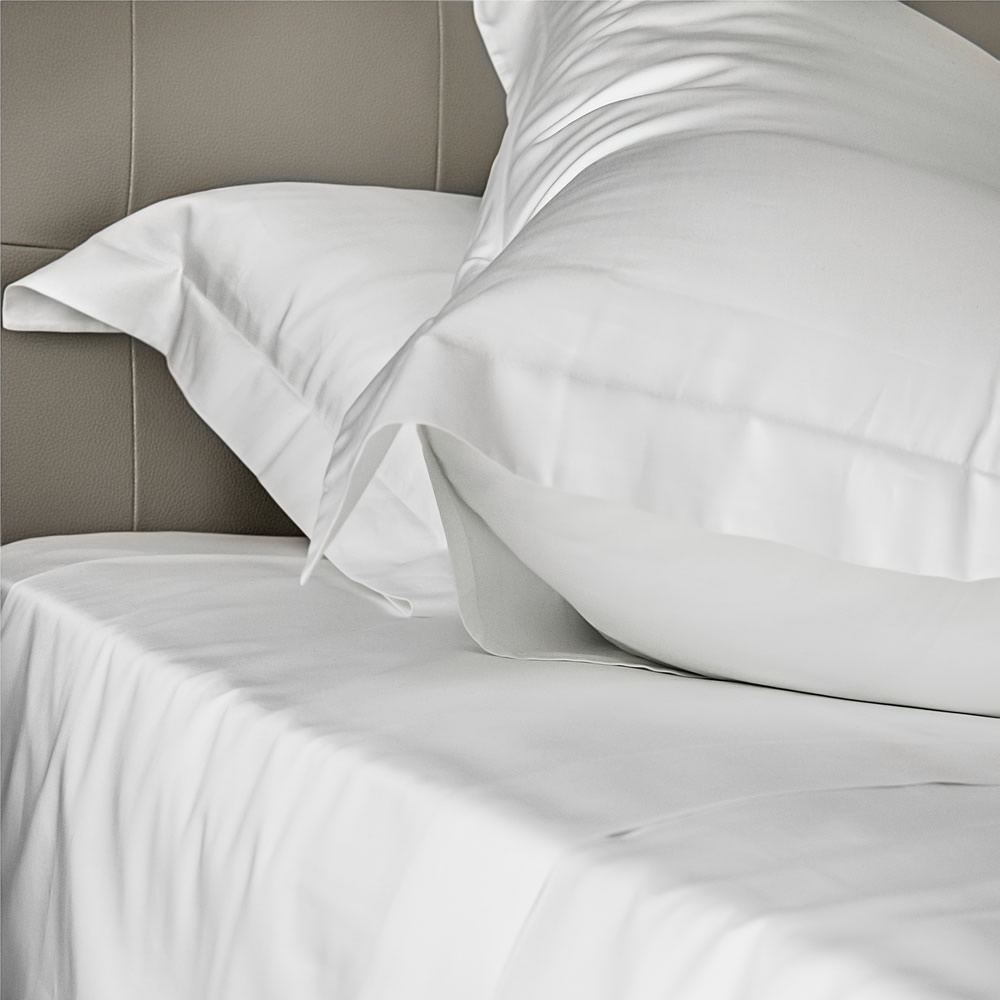 Why Egyptian cotton is the best?
Due to these characteristics Egyptian cotton stands out worldwide. Today it is identified with luxury and sophisticated bedding collections. Meeting the demands of a consumer market that seeks exclusivity and superior quality in its sheets.
Connie Home Collection. Cotton bedding
For this reason, Connie Home Collection uses this type of cotton for the product of its brand, offering customers high quality, durable and comfortable fabrics for their home.
Connie Home insist on the satisfaction of each one of our clients and our collections carry the commitment of quality. Our range comes with the assurance and guarantee of being manufactured in Portugal.