Egyptian Cotton Flat Sheets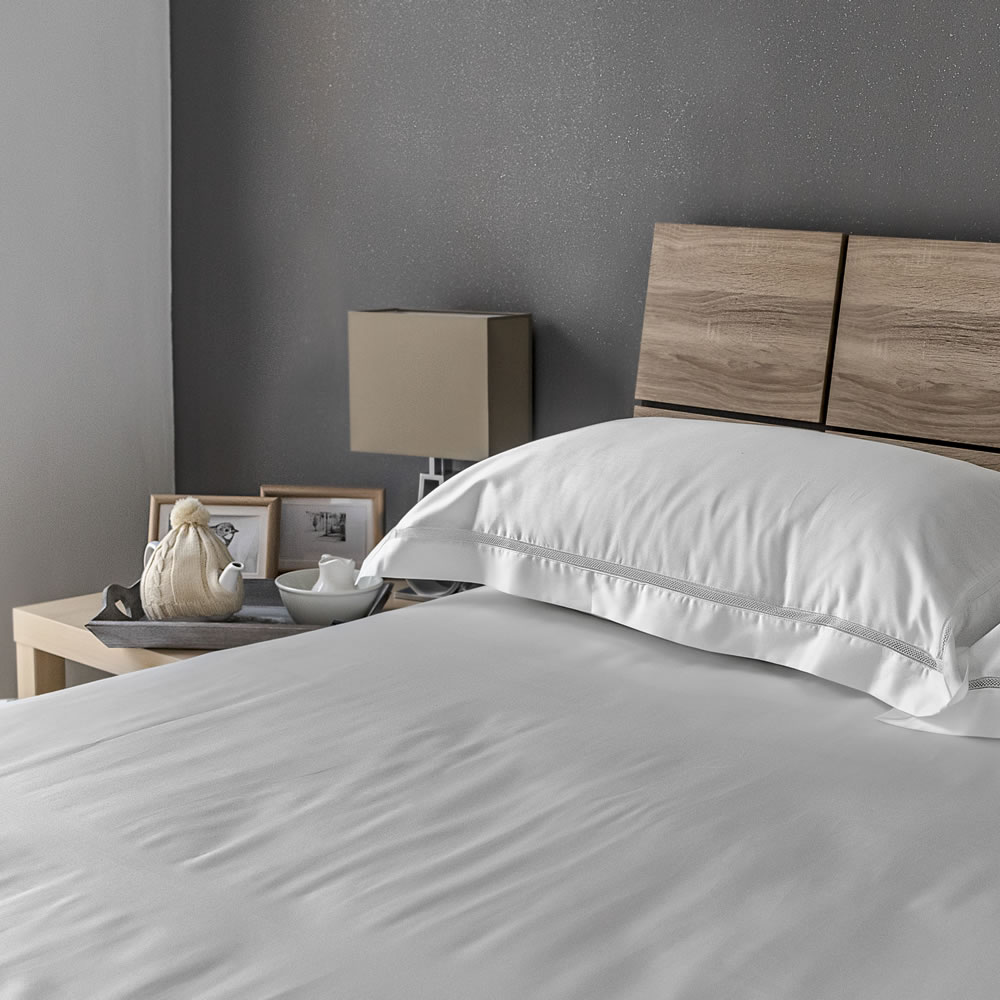 Egyptian Cotton Flat Sheets
Sweet dreams with flat sheets
We are all looking for a relaxing and rejuvenating night's sleep and in that regard our Egyptian cotton flat sheets play an important role at bedtime. Now you can enjoy a peaceful night allowing your daytime activity to be even more productive, while at the same time as helping you feel healthier.
The choice of bedding is directly dependent upon how we sleep. Not every fabric is conducive towards a relaxing night. The right ambience helps us to rejuvenate and sleep in a way that recharges our batteries and prepare us for our daily lives.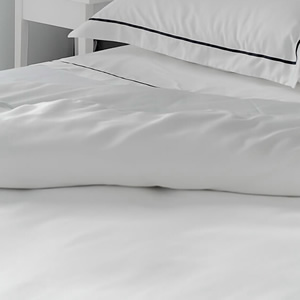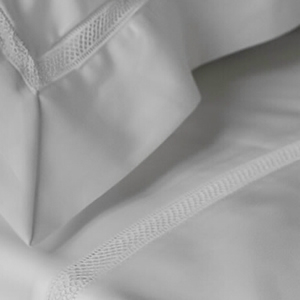 What is the best choice of flat sheet?
Without doubt one of the best choices available are the Egyptian cotton flat sheets. These are of a superior quality when compared to other fabrics; both in terms of softness and strength. With other fabrics being synthetic we always run the risk of "pilling", where small balls appear all over the sheets, or that the flat sheet deteriorates quickly. Egyptian cotton flat sheets are fresh and smooth with a soft touch which helps to make your rest more relaxing, without counting the quality and comfort which goes hand in hand with Egyptian cotton.
Quality flat sheets
Nowadays we always try and use pure and natural textiles in our lives, something which we are very conscious of at Connie Home, where we use the best quality 100% Egyptian cotton in our flat sheets. Our Egyptian cotton flat sheets are known for their high quality and their softness.
We have a range of designs from plain and simple flat sheets, through to sheets with borders and edging which gives a modern finish to our collections. The possibility is there to really enjoy the special qualities of our collections which are created from only the best materials to meet the high expectations of our discerning customers.