Egyptian Cotton Pillowcases. High quality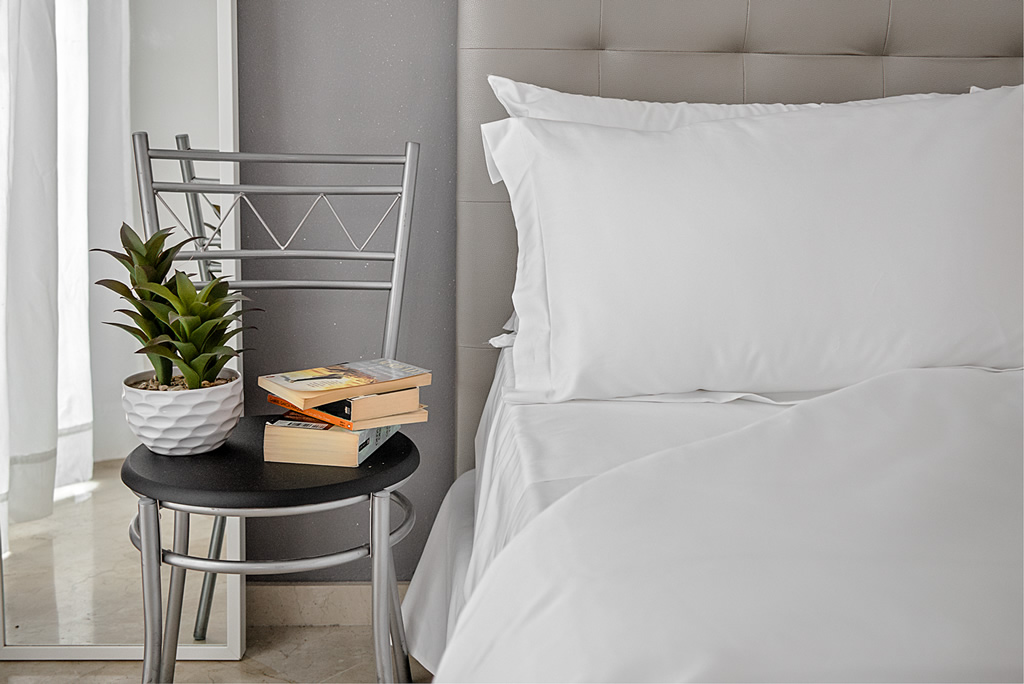 Soft, hardwearing Egyptian cotton pillowcases
Our Egyptian cotton pillowcases are made from high quality cotton which is composed of long cotton fibres. It is the long fibres of the cotton plant that are the reason the finished cloth is both soft and strong. These natural fibres are sourced from around the humid climate of the Nile area of Egypt.
Every year quality Egyptian cotton is used more and more frequently in high-end bedding collections. Partly for reasons of fashion, but also because the finished bedding and cotton pillowcases are very elegant and sophisticated while still maintaining a simple touch.
Used in pillowcases the Egyptian cotton gives a soft and strong effect, whether that is with a 300 thread count or a 500 thread count cotton.
Egyptian cotton pillowcases bring elegance to your bedroom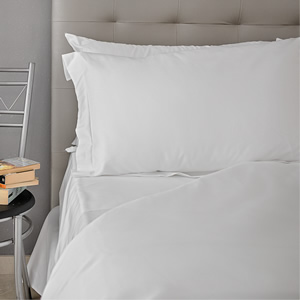 The Connie Home Oxford pillowcases are elegant yet have a simple design. This is a result of the pure natural cotton used in their manufacture, something recognised as important in top-of-the-line bedding by the leading brands and luxury hotels.
An atmosphere of style and originality is created by the use of Egyptian cotton pillowcases. This is something very important for those looking to create a distinctive look to their bedroom. You can count on this type of Egyptian cotton for it's softness and durability over time.
Egyptian cotton pillowcase from Connie Home
The pillowcases made by Connie Home all use pure 100% Egyptian cotton. Our Egyptian cotton pillow cases are seen as a must-have, high quality item which cannot be left out of any collection of bed linen. They contribute to a more relaxed night's sleep at bedtime, helped by the pure and natural cotton used in their composition. Finished in white this neutral effect is both simple and sophisticated, a touch found in all luxurious settings.