High End Duvet Covers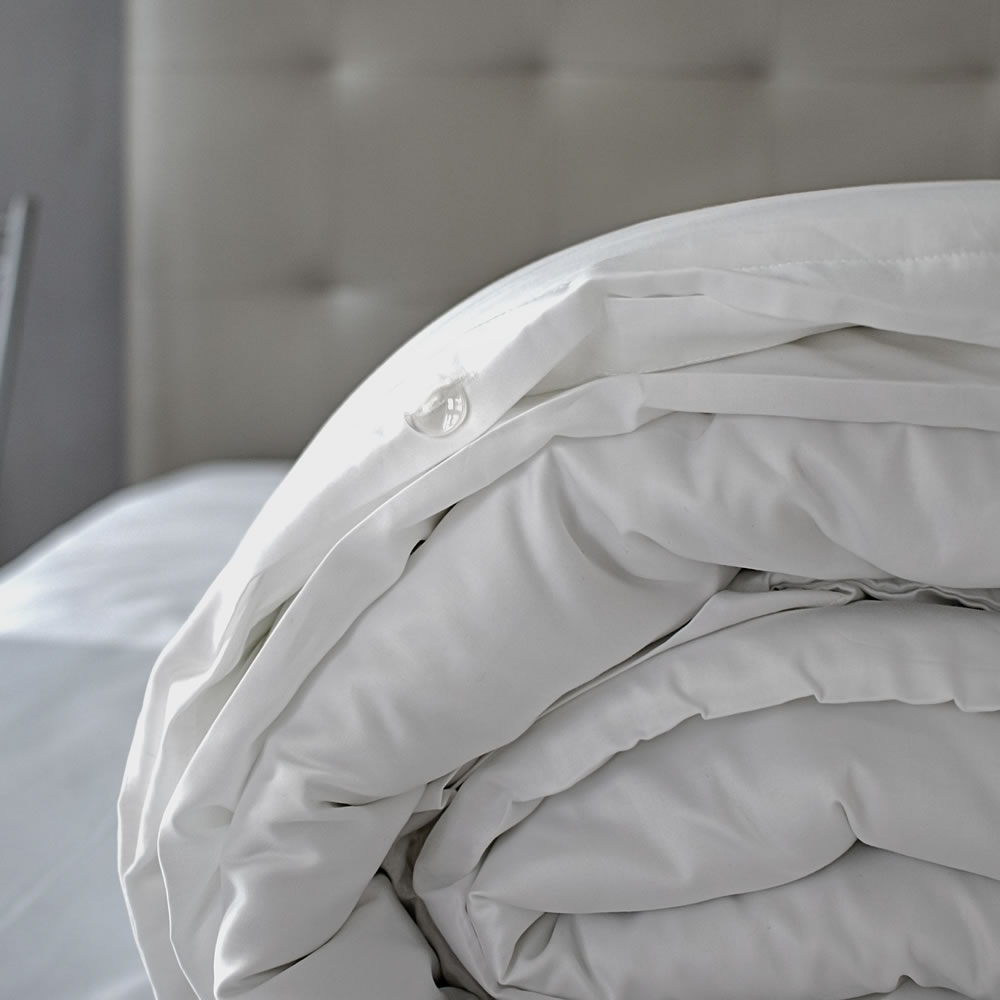 Luxury Duvet Covers
Duvet covers with high end textiles
One of the advantages of making our own duvet covers is that we can make sure we only use the highest quality textiles. Connie Home the brand is characterised by it's use of top quality cotton and linen. This greatly benefits our customers and ensures they have high end bed linen that is both comfortable and durable.
High quality bedding available in a wide variety of top of the range duvet covers, all made from Egyptian cotton, 100% natural cotton or stone washed linen.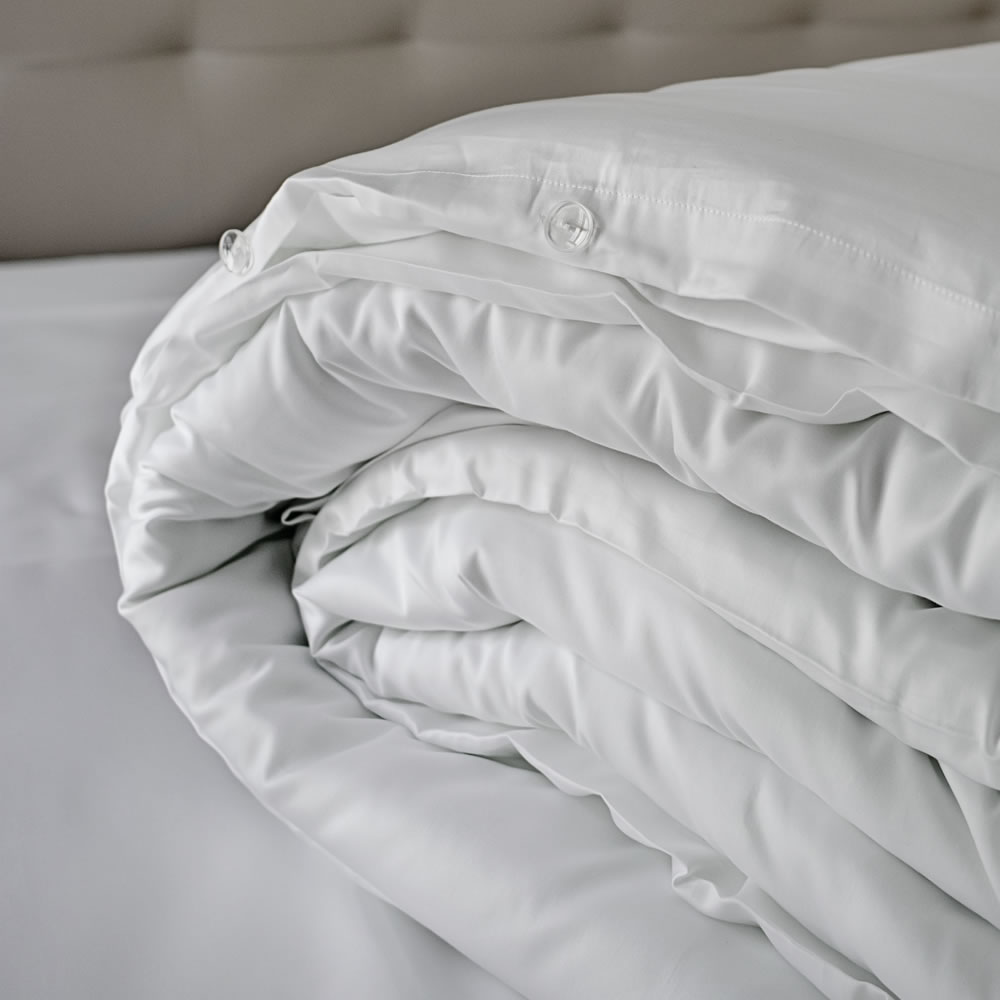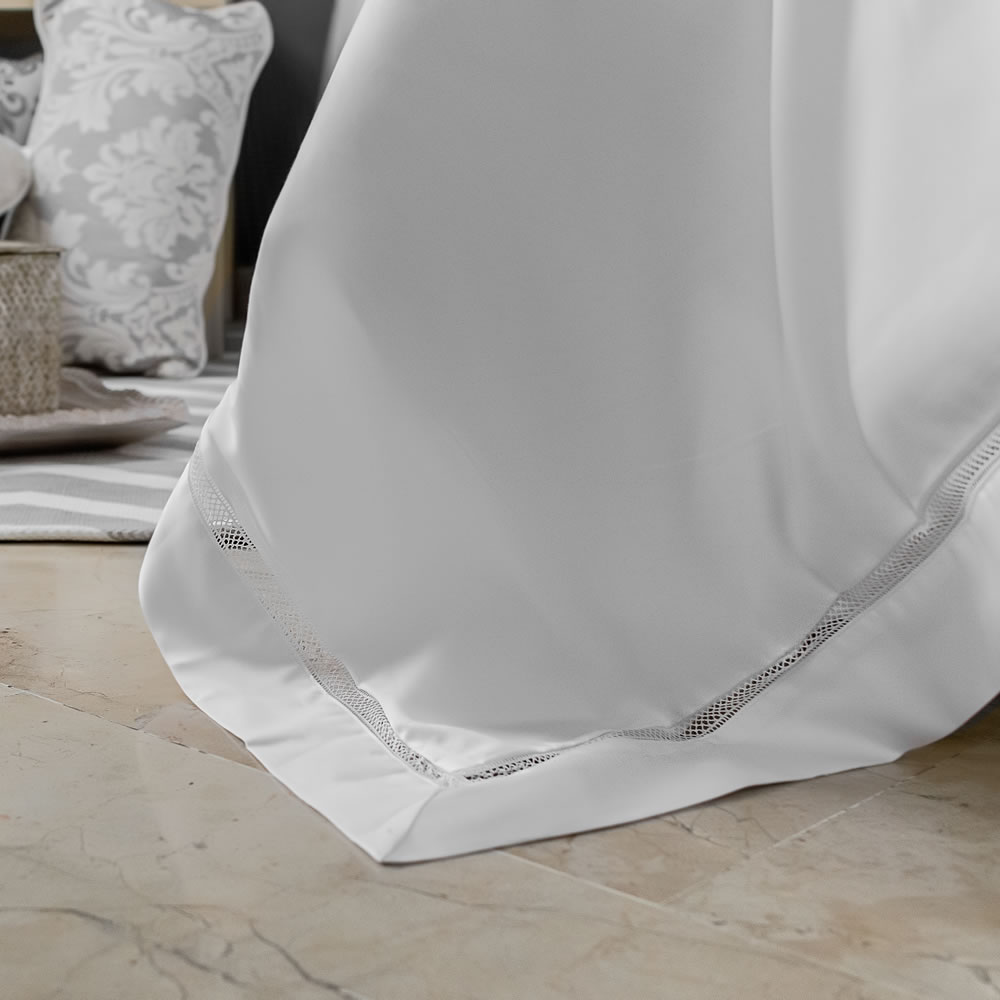 An elegant, natural look
Our duvet covers are not just "made", they are created with special care and attention to detail. Using natural fibres to ensure that your duvet cover has a lovely soft touch a well as being delightfully light. All of which contributes to your great night's sleep.
With a range of elegant collections to suit the taste of our customers. The highest quality Egyptian cotton duvet covers are found in our Victora, Harmony and Lisbon collections made with a 300 thread count. Or our high end duvet cover in the 500 thread count Provence range. Each creation brings a touch of elegance to your bedroom and the high quality, 100% natural fibres, help you to rest and recover.
Variety for your bed
To account for the wide range of bed sizes favoured by our customers we offer a complete variety of sizes to adapt to the dimensions of your mattress. Amongst the high-end duvet covers we supply, are the appropriate sizes for single, double, king and super king beds.
The selection of simple and decorative borders allows our customers to choose the ideal option for their bedroom décor. Combining the duvet cover with our offerings of luxury flat sheets, fitted sheets and pillowcases generates the perfect appearance with guaranteed softness and durability.