High Quality Bedding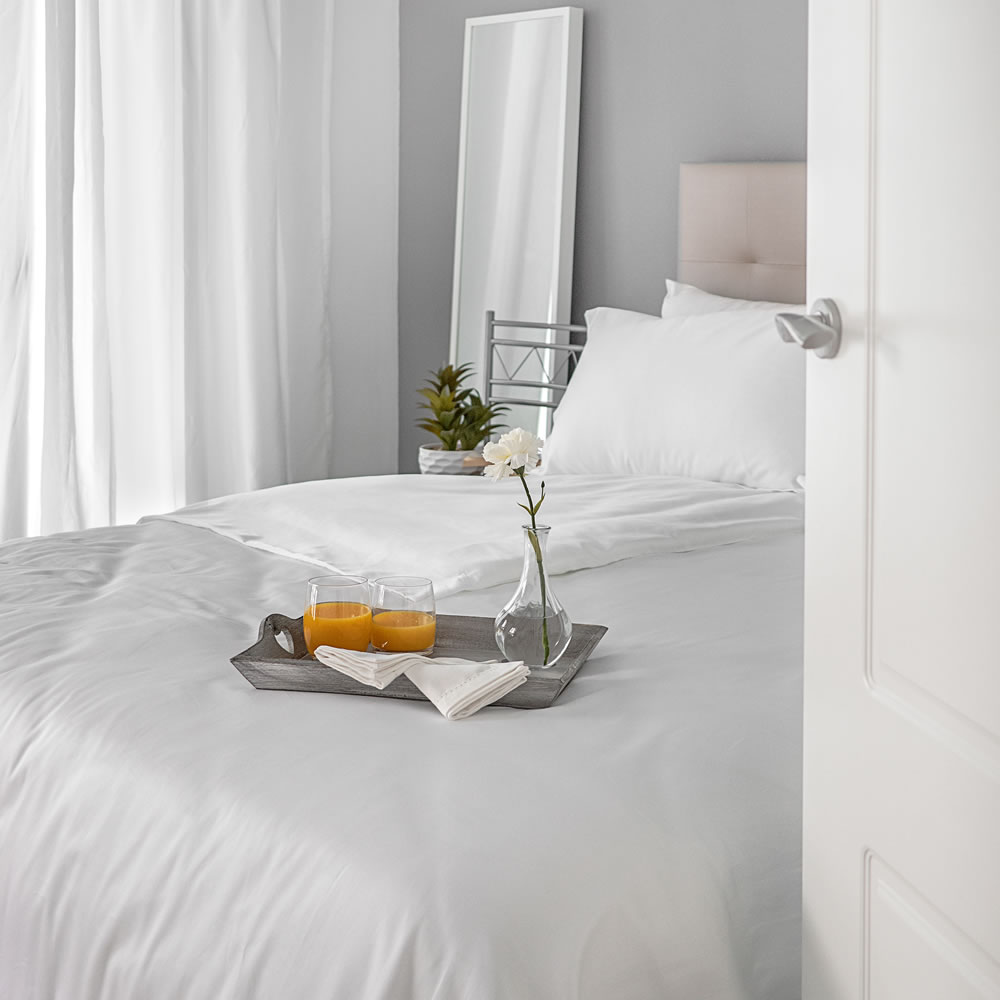 Top quality bedding
Quality guaranteed
Considering we spend the greatest part of our lives dedicated to sleeping, it is extremely important that the ambience of our bedroom is as relaxing as possible to help us feel as comfortable as we can.
This is why our bed should have the highest quality of bed linen that we can find. Bedding made from good materials helps us achieve our goal of a pleasurable night's rest. The opposite happens if we choose cheap textiles and makes our bed time not only uncomfortable, but also unhealthy.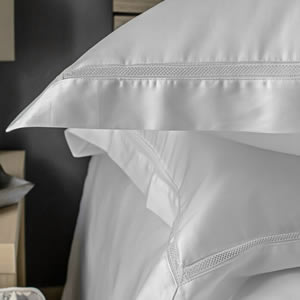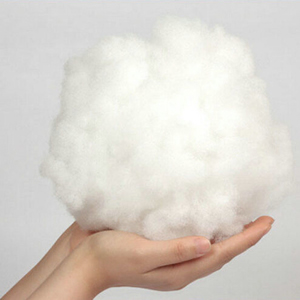 Completely natural materials
Connie Home provides a range of bed linen made from natural materials, which is beneficial not only for your general health, but specifically also for your skin. These high quality textiles, from 100% natural cotton, Egyptian cotton and linen, are made into luxury bedding which is completely natural and free of synthetic materials or artificial dyes.
Our objective is to provide for our clients a range of duvet covers, sheets and pillowcases which are silky and smooth to the touch, helping you to benefit from a great night's sleep. To achieve that high level of quality for a simple luxury duvet cover we have to be very demanding in the materials we select. We only select world class cotton and linen which is then carefully manufactured in Portugal into exquisite and elegant bed linen collections.
Elegant and luxurious bed linen
For anyone searching for quality bedding for their bedroom in order to create a natural and elegant touch, then our Collections are worth looking at. The predominantly white colour makes your bedroom stand out with a pure and naturally luminous effect.
Some of our luxury cotton ranges are characterised with stylish borders to just give a subtle personal spin to your bedding. The Connie Home Egyptian cotton collections have either a 300 or high 500 thread count, while the natural stonewashed linen Atlanta Collection is the perfect choice for using all year round.