Luxury White Duvet Covers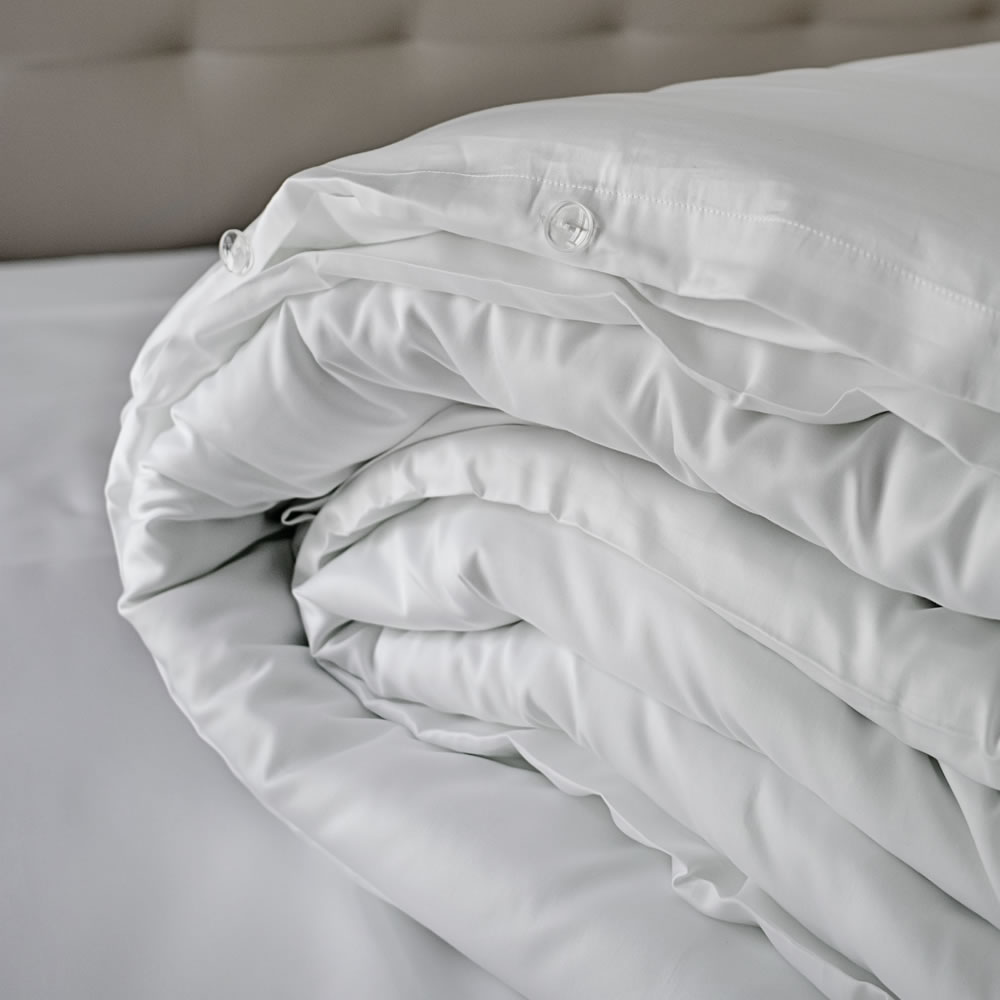 Luxury Duvet Covers
Quality duvet covers with a touch of elegance
All the best bed linen companies are identified with style and good taste when it comes to bedroom décor and Connie Home is no exception. With a range of high quality duvet covers made from stylish natural fabrics the Connie Home collections are a luxury treat to give to yourself.
Choose from the best duvet covers made out of either 100% natural cotton, Egyptian cotton and washed linen. Available in the UK in a variety of sizes depending upon the length and width of your mattress.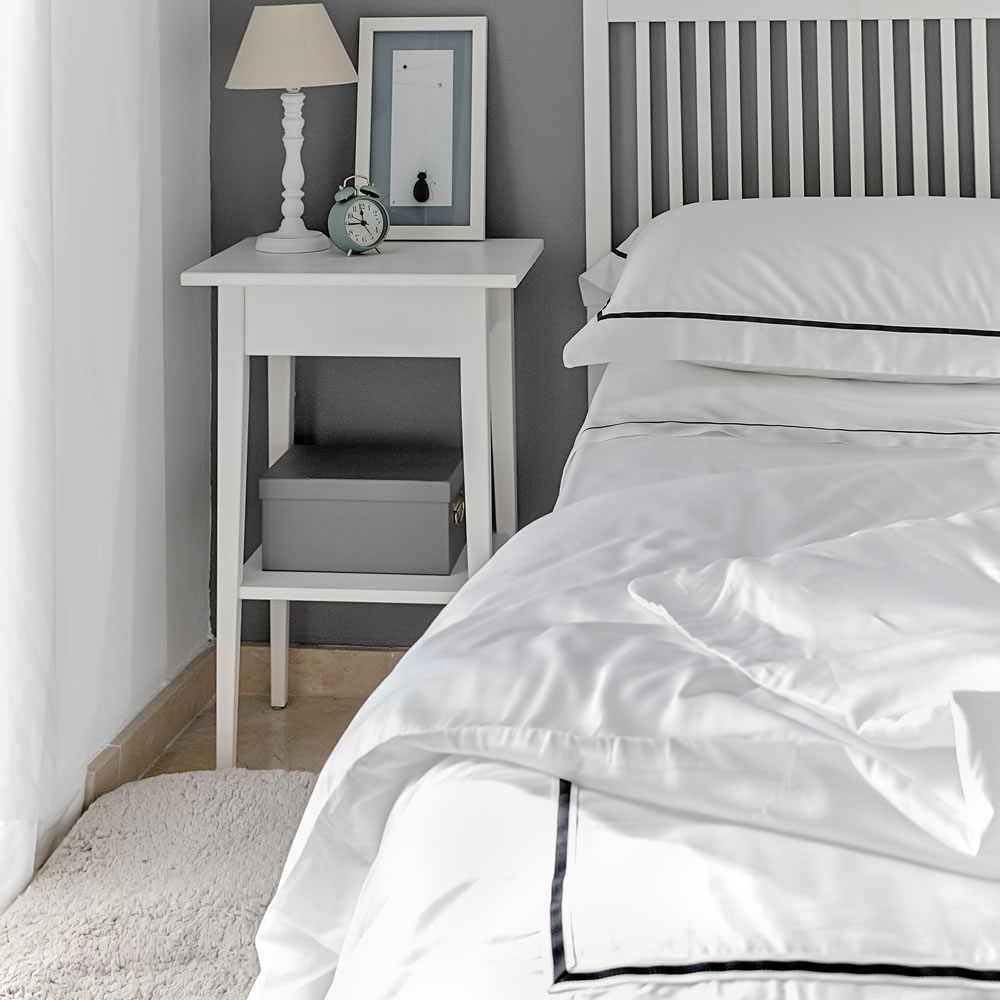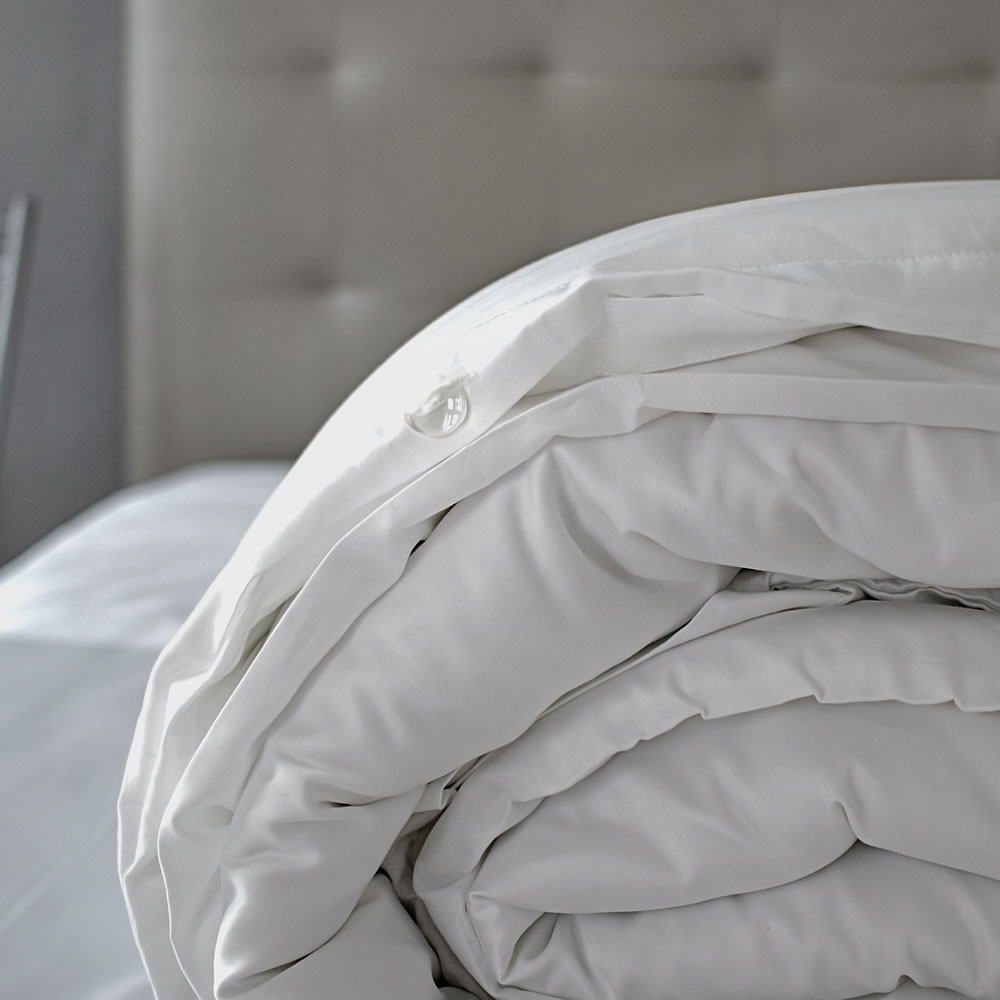 Soft and comfortable all year round
When it comes to regions famous for quality textiles, no location is more renowned than Portugal with a traditional textile industry going back centuries. That is why our exclusive bedding collections are made only in Portugal and nowhere else. With duvet covers made from only the best materials we can be sure that they will not only survive the rigors of modern daily living, but also keep their softness and strength for many years. This ability to remain soft after being washed multiple times is down to the top quality of the fabrics used to make our duvet covers.
Whilst retaining the level of softness the covers are also hypoallergenic, making them the perfect choice for all types of skin, particularly for anyone with sensitive skin or any type of allergy. This is because they are made from only natural materials making the duvet cover feel light and delicate when in contact with your skin.
White bed linen and duvet covers
Adapting to the demands of our customers, Connie Home provide a wide range of duvet covers. Primarily characterised by the pure white colour which is a theme throughout the various Connie Home collections; the white brings a purity and brightness to your bedding. In the Egyptian cotton ranges we have duvet covers with 300 and 500 thread count, this is the level of threads per inch which makes the duvet cover feel luxurious and soft – as well as strong and resilient.
The stand out feature of some of our collections, such as the Harmony and Victoria Egyptian cotton duvet covers, is the exquisite piping or embroidery around the edge. This finish gives your bedding an elegant, sophisticated touch. Along with the range of duvet covers is the availability of matching pillowcases and flat sheets in either single, double, king and super king bed sizes, all of which have the traditional envelope style closure.