Luxury Flat Sheets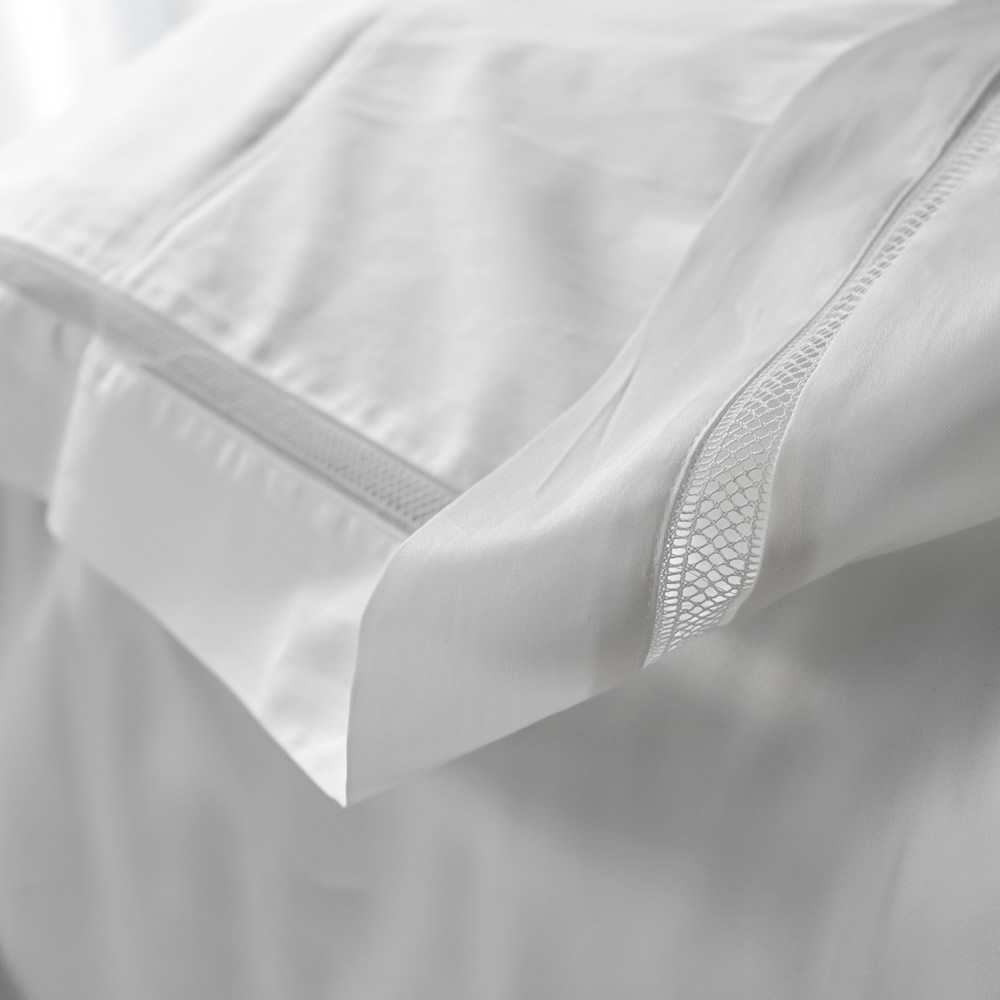 Elegant Flat Sheets
Top quality bed linen
For those of us who are more demanding when it comes to selecting our bed linen, where an elegant and harmonious style of bedroom is important, we have to consider the quality of fabric used in the creation of our bedding. It is crucial to select bed sheets from the luxury category.
Just any old material is far from ideal for many skin types, we need to select something that is soft, smooth and stays fresh throughout the night. This is why Connie Home have designed a range of luxurious flat sheets which dovetail perfectly with our quest for top quality bed linen.
These luxury flat sheets are made from Egyptian cotton with both 300 and 500 thread counts, stonewashed linen and 100% natural cotton.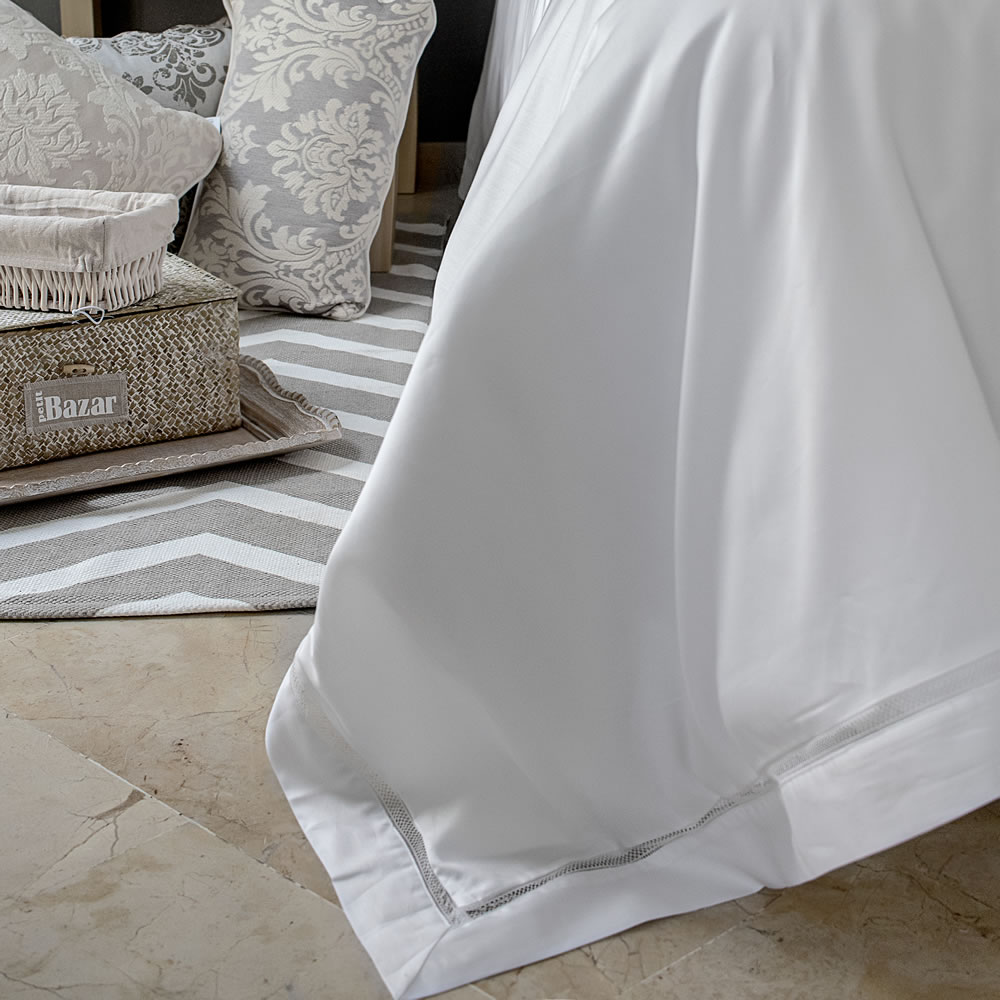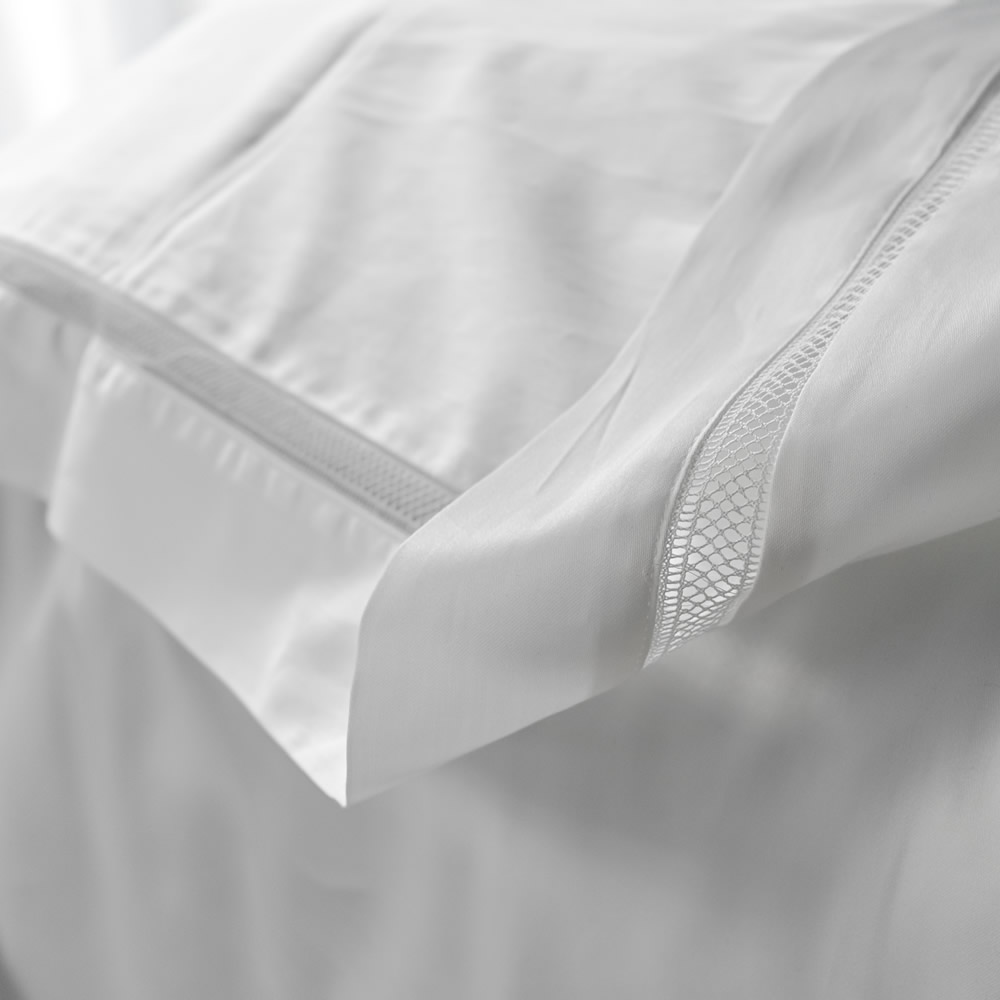 Stylish bedding
In order to create the personal, unique touch to our bedding we need to find harmony in all the components of the Collection. For this reason we offer stylish ranges that create this touch of elegance in the luxury flat sheet department.
Ranging from some collections which are completely smooth and without any type of border, thus creating the simple, natural feel. Right through to Collections with borders or stitching across the upper part of the flat sheet, generating a slightly more personalised and elegant look.
Ideal choice all year round
It really cannot be overstated the importance of choosing comfortable bed sheets in order to increase our chances of a great night's sleep.
Our luxury flat sheets stand out not only for their elegant and natural appearance, but also for the hypo-allergenic qualities of the fabric. Making them ideal for all skin types. The 100% natural cotton and pure linen flat sheets adapt perfectly to the seasons throughout the year, giving you the benefit of a pleasurable and rejuvenating night's sleep for many years to come.