Selecting Luxury Sheets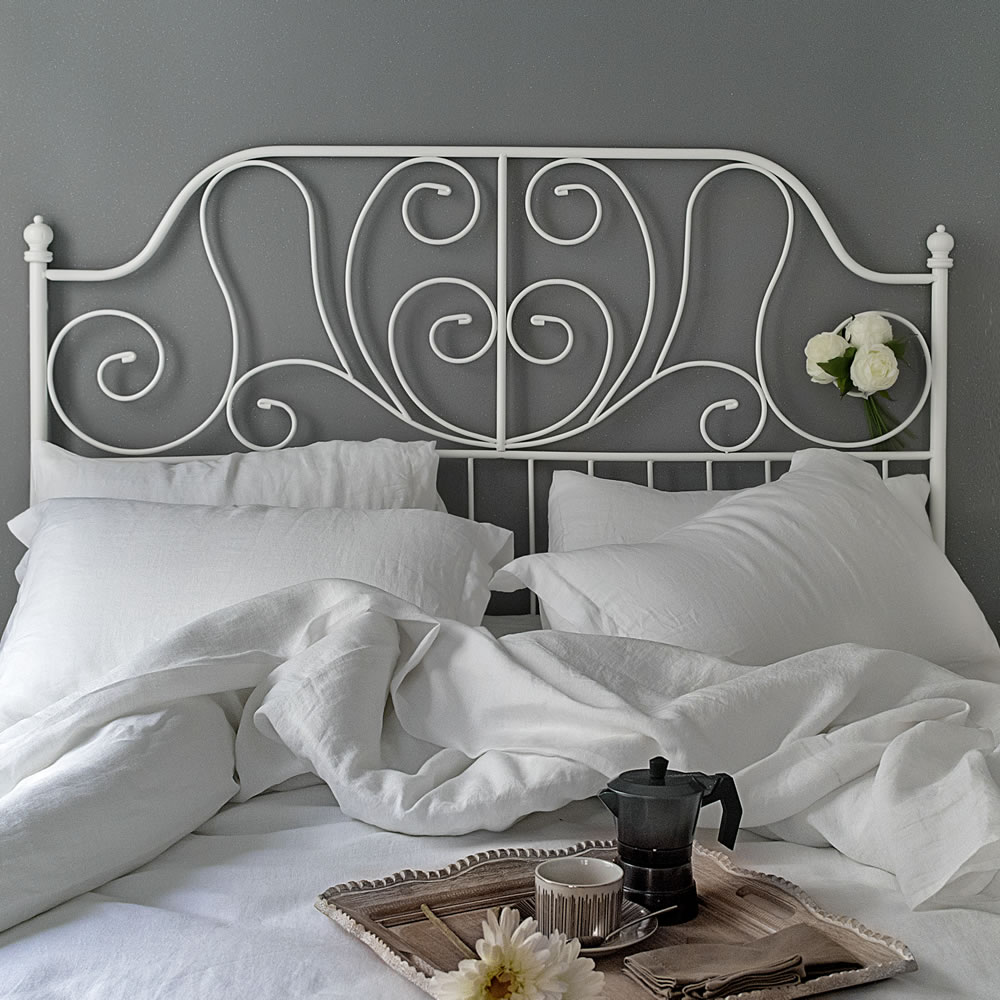 Stylish luxurious sheets
A new style in your bedroom
Nowadays, due to the great variety of fabrics in the textile market, it can a little bit difficult to choose the material to get the most suitable look for our bed linen. A lot depends on our personal style.
It's best to choose between materials providing both softness and durability over time, Connie Home offers bed linen collections made of 100% natural cotton, linen or Egyptian cotton of 300 and 500 thread count. All of which are collections of high quality luxurious bedding.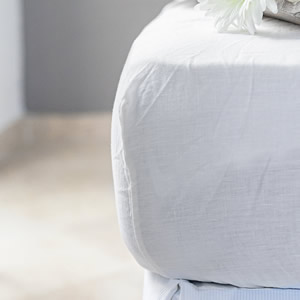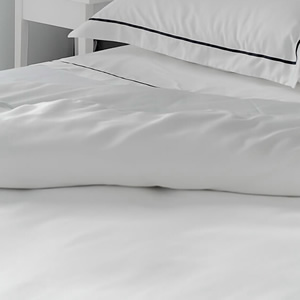 Soft and elegant bed sheets
Connie Home wants their customers to enjoy an exceptional quality in their bed linen. That's why our sheets are made with 100% natural materials, free from allergen substances and synthetic dyes, which provides both softness and comfort at bedtime. Exactly what we should look for in our luxury bed linen.
Apart from comfort at bedtime, we also want our room to be suitably style and matching to our personal style. For that reason, each one of our collections has a unique design. Some with a simple and natural embroidery that makes each of the luxury sheets unique. This gives an original style, typical of sophisticated surroundings, to your bedroom.
The luxury of high quality sheets
When you're looking for a luxurious style for your bed linen as well as high quality fabrics, you're in the right place. At Connie Home, we have collections of duvet covers, flat sheet, fitted sheets and pillowcases made of Egyptian cotton, 100% natural cotton and linen.
Our washed linen is 100% natural, being made of vegetal fibers and processed with maximum care to create a completely natural collection, as well as being free from allergens, which is ideal for every kind of skin. Our Egyptian cotton bed linen has an exceptional quality allowing you to choose between luxury sheets made with a 300 or 500 thread count. Additionally our different designs including embroidered edges to the flat sheets, creates an air of elegance to each design.
We also offer 100% natural cotton bed linen with a slight touch of sateen which provides a bright and silky appearance to your bed linen. You only need to choose the design most suitable to your personal style.