Quality bedding as Christmas gifts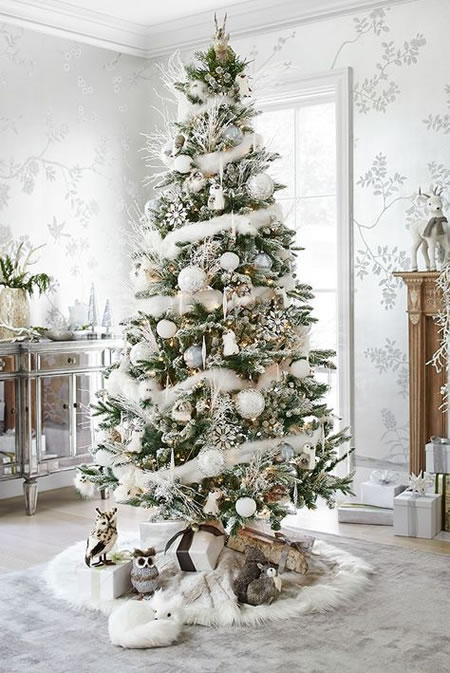 Christmas with Connie Home
Gift ideas: luxury bedding
Time flies as usual and jumps from one Christmas to the next and before we even realise we have to think about presents and family reunions. That's the typical situation at this time of year and these special, festive days are getting closer. Full of humour and the best of intentions with friends and family that we don't see so much of during the year.
For this year Connie Home would like you to surprise your special someone with a different type of present. Gifting them some stylish bed linen for their bedroom would be a pleasant surprise and be seen as an elegant detail at this special time of year.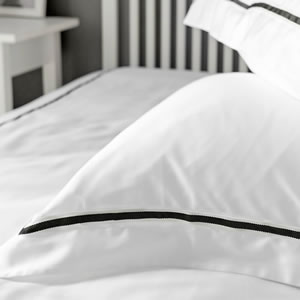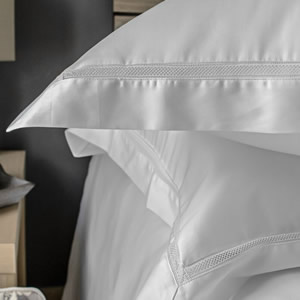 Special bed linen
Connie Home offers a range of bed sheets made from 100% natural cotton at a high 300 threads per square inch – the Heathcote Collection. Perfect for those wanting a formality and simplicity in their bed linen, this range is soft and smooth. Made from pure natural fibres and is the ideal present for those looking for a smooth, soft touch against their skin.
Also within our range and which make excellent Christmas presents are the Victoria, Harmony and Lisbon collections made from Egyptian cotton and spun to a 300 thread count. Each one of these collections has distinctive individual characteristics, but each stands out for the silky smooth satin finish which is really soft to the touch. Something only found in high quality sheets.
Our Provence Collection is a luxurious 500 thread count and is made from 100% Egyptian cotton. In a stunning pure white this range brings out the feeling of elegance and luxury in your bedroom. A truly elegant and top quality range bedding which is also extremely durable.
The flag ship Atlanta Collection made in Portugal from pure linen and is the perfect present for someone demanding a casual and completely natural look and feel to their bedroom
The best choice is Connie Home
If you are keen to get it right this Christmas season then don't hesitate to take a look at the Connie Home range of bed linen. Ideal for presents, with offerings across the luxury end of the bed linen market they are a great choice for bringing a touch of elegance to your loved one's bedroom.
We wish everyone the very best wishes for this festive season.