Selecting the Right Duvet Cover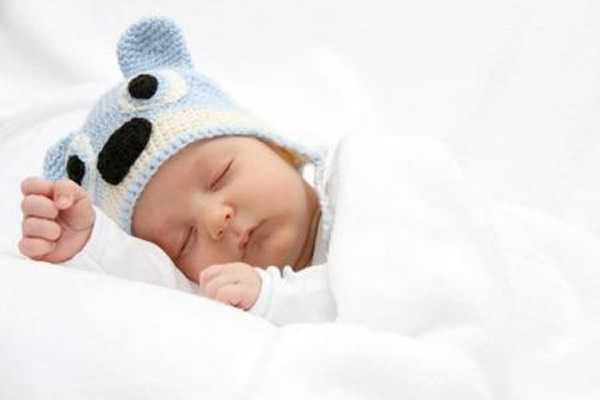 Choose 500 Thread Count Duvet Covers
Sheets and interior design
When it comes around to decorating our bedrooms we often pay special attention to the furnishings, such as the bed, mattress and decorative accessories, but we often forget the importance of selecting the right sheets or duvet cover. Choosing the appropriate bed sheets and bed linen greatly favours our peaceful sleep, such as the Connie Home 500 thread count duvet cover.
Additionally, we must also pay particular attention to the thread count and Connie Home have produced a special range with a 500 thread count duvet cover, made from 100% Egyptian cotton, which contributes to a quality night's sleep.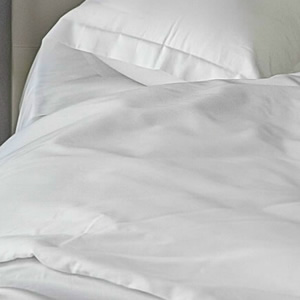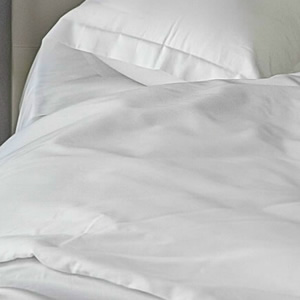 The importance of the number of threads in Duvet Covers
When choosing your duvet cover, the thread count is extremely important. This is because the greater the number of cotton threads per square inch, the greater is the resistance and durability of your duvet cover or bed sheet.
At Connie Home we only work with natural materials, which contributes to our reputation of quality bed linen. The use of quality cotton with a 500 thread count creates a duvet cover which is both soft and strong, which over time will retain it's strength without the duvet cover losing it's softness.
Luxury 500 thread count duvet cover
Within the various collections of bed linen that we offer our customers, the one range that stands out for it's very high quality and luxury finish is the 500 thread count duvet cover and sheets of the Provence collection.
This collection can be characterised by it's simple and yet sophisticated pure white finish and composition of natural 100% Egyptian cotton. This simple white design is a timeless touch which adapts perfectly to the surroundings of any bedroom.
The 500 thread count duvet cover generates a wonderful softness and greater durability over time. This leads to a greater chance of enjoying a relaxing and rejuvenating night's sleep.