What is an Oxford pillowcase?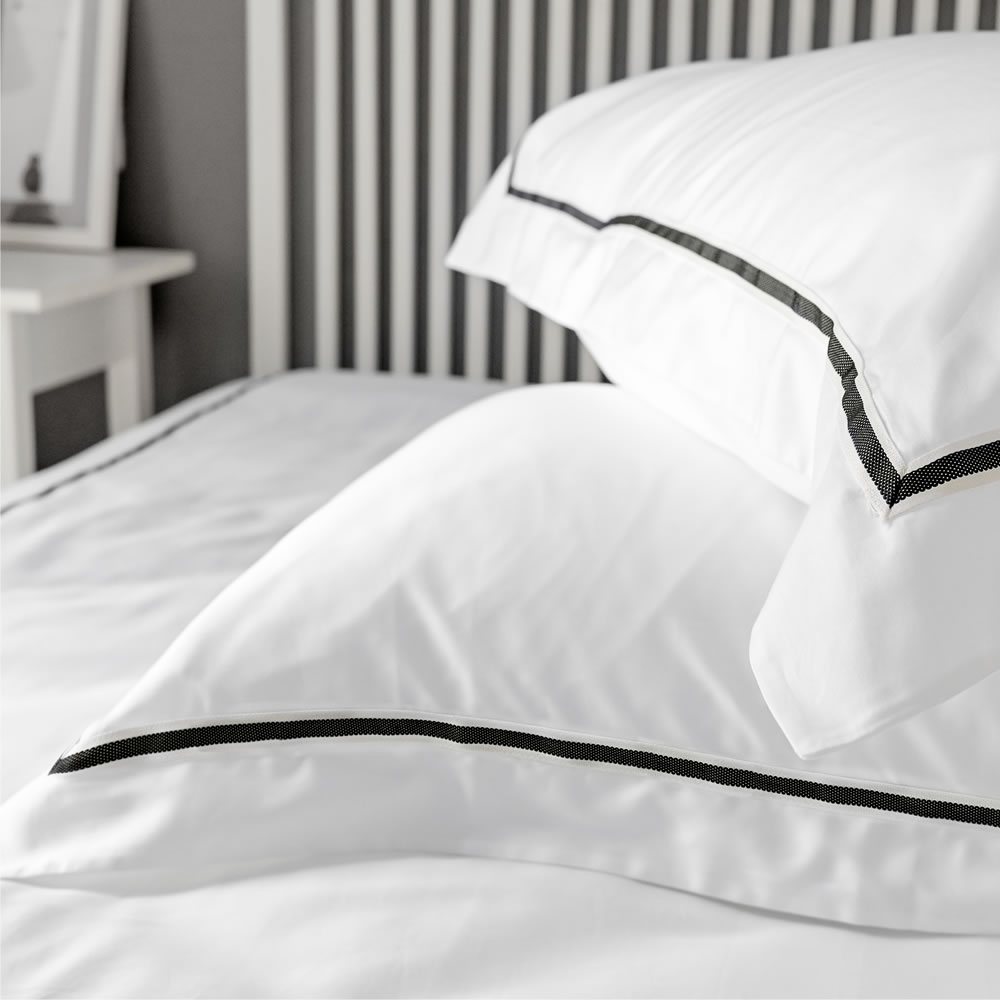 Choosing an Oxford pillowcase
Oxford style pillowcase or Housewife
Nowadays, it seems to be that talking about pillowcases is understood as something that is unnecessary. However, when we start looking for bedding accessories and pillowcases, it can be really surprising the wide variety that exists and specially, the style we want to choose for our bed.
We want to have a look at the differences and features of a pillowcase style which is becoming more and more popular for use with our bedding. That is the Oxford style pillowcase in comparison to another one called Housewife, this second style is usually referred to as the classic pillowcase; one with flat and simple lines.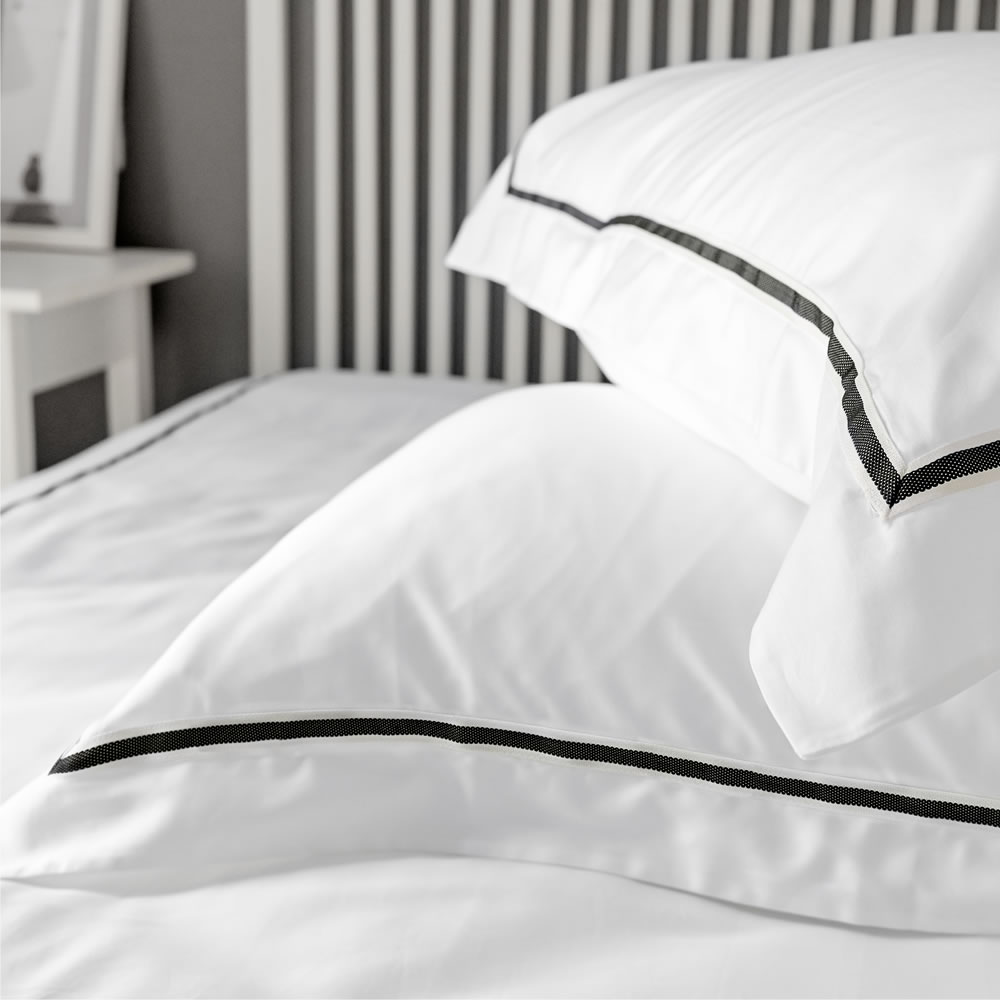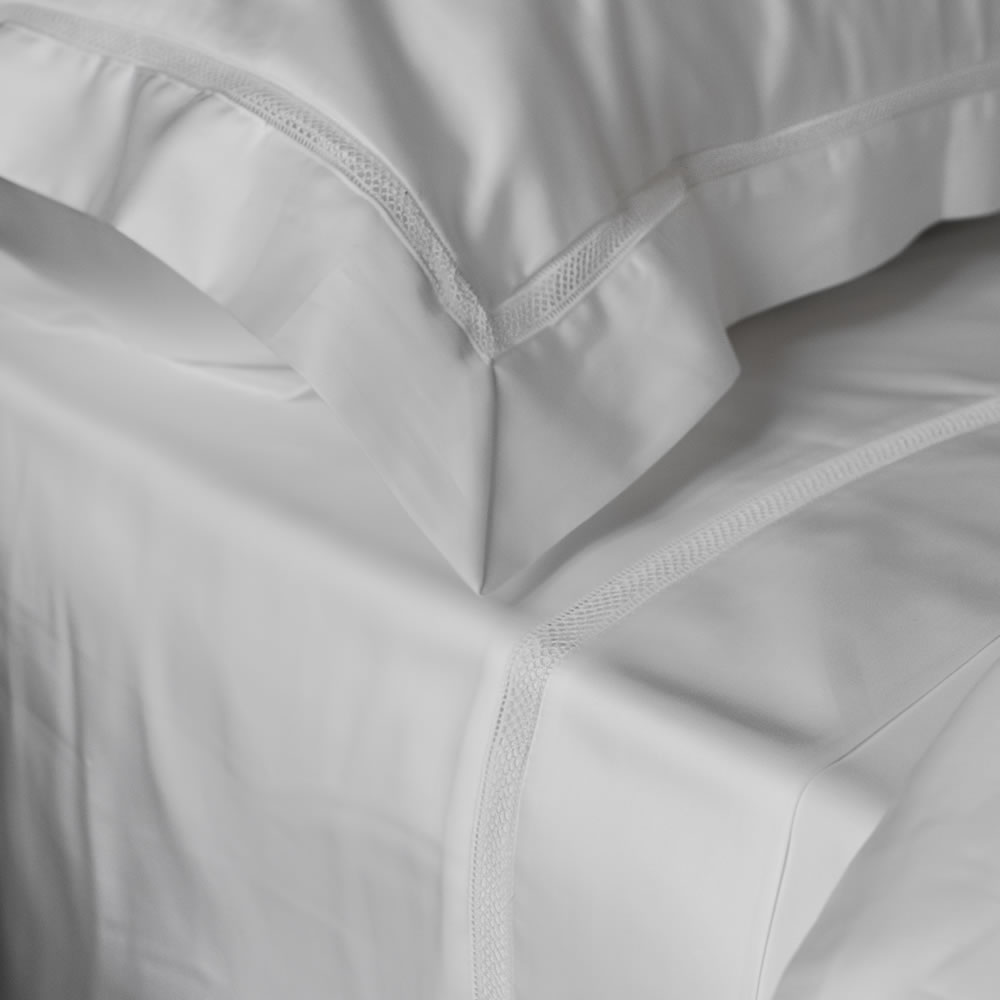 Oxford pillowcase features
The Oxford style pillowcase came about as an alternative to the Housewife pillowcase in order to provide the pillowcase with a touch of decorative elegance and charm. The classic version is characterised throughout the years by basic simple edges and without much detail in its design.
The name "Oxford" has its origin in the type of fabric used for dressmaking, the Oxford fabric, which was used for the production of quality shirts. It's a pillowcase style characterized by presenting a decorative or frilly edge and which has a measurement in the range of approximately between 5 and 10 cm.
Decorative touch to your bed
The exact measurements of these Oxford pillowcases will vary depending upon the different pillowcase sizes which are usually either 50cm x 75cm or 50cm x 90cm, according to the measurements that the customer requires.
If you're looking for a touch of elegance and charm for your bedroom and a lot of style, then don't hesitate. Purchase the Oxford style linen or Egyptian cotton pillowcases offered by Connie Home, they will provide your bed with a different and sophisticated look. Giving the impression that your bedroom is straight out of the lastest home decoration magazine.