White bed sheets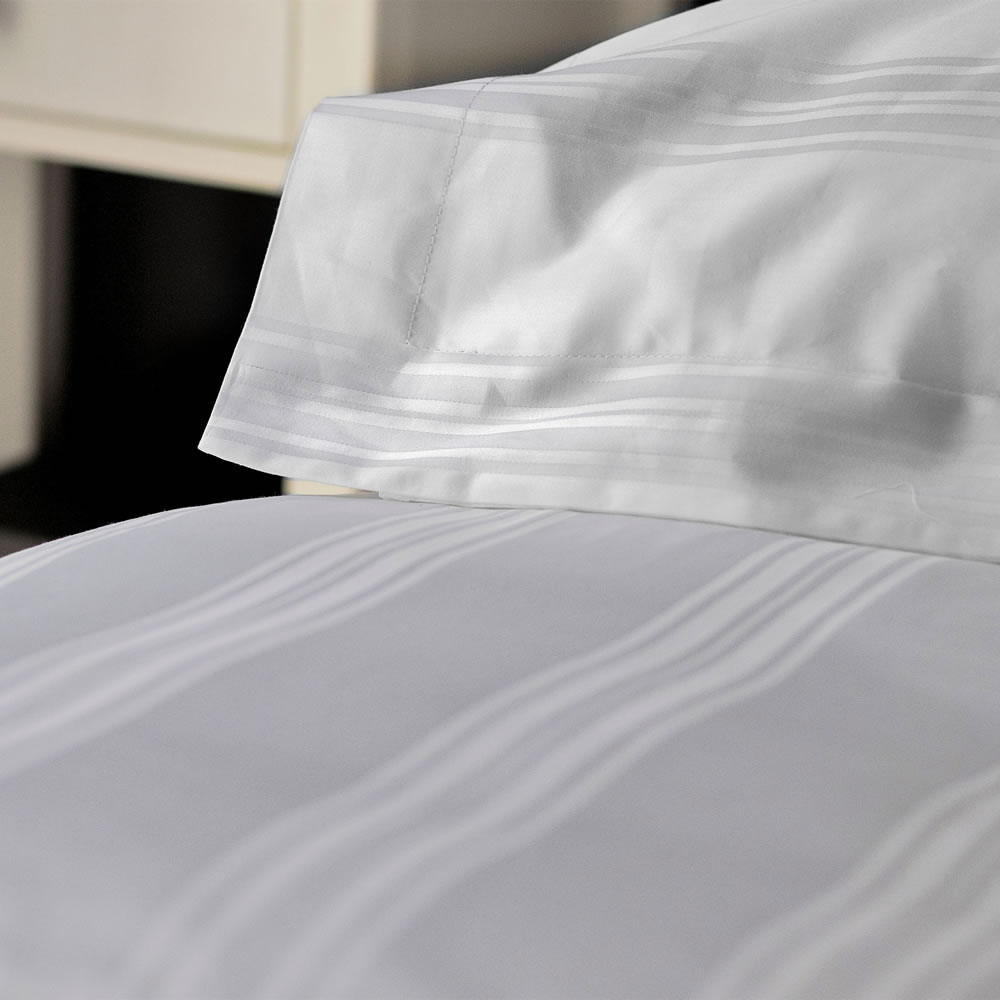 High quality white sheets
Decorative white bed linen
If we take a quick look through the popular interior design magazines we find a wide variety colours, styles and designs with which we can decorate our bedroom. Any of which will make our bedroom both beautiful and stylish as well as a great place to get some rest.
Every bedroom is a very personal space which we decorate with the colour schemes and designs that we most like. Everybody has a different idea and some people prefer strong, bold colours and others more neutral tones and themes.
For those looking to create a neutral, relaxed feel to their bedroom choosing white bed linen is a winning option which brings a light touch. Something which is particularly effective when using luxury white flat sheets from leading brands.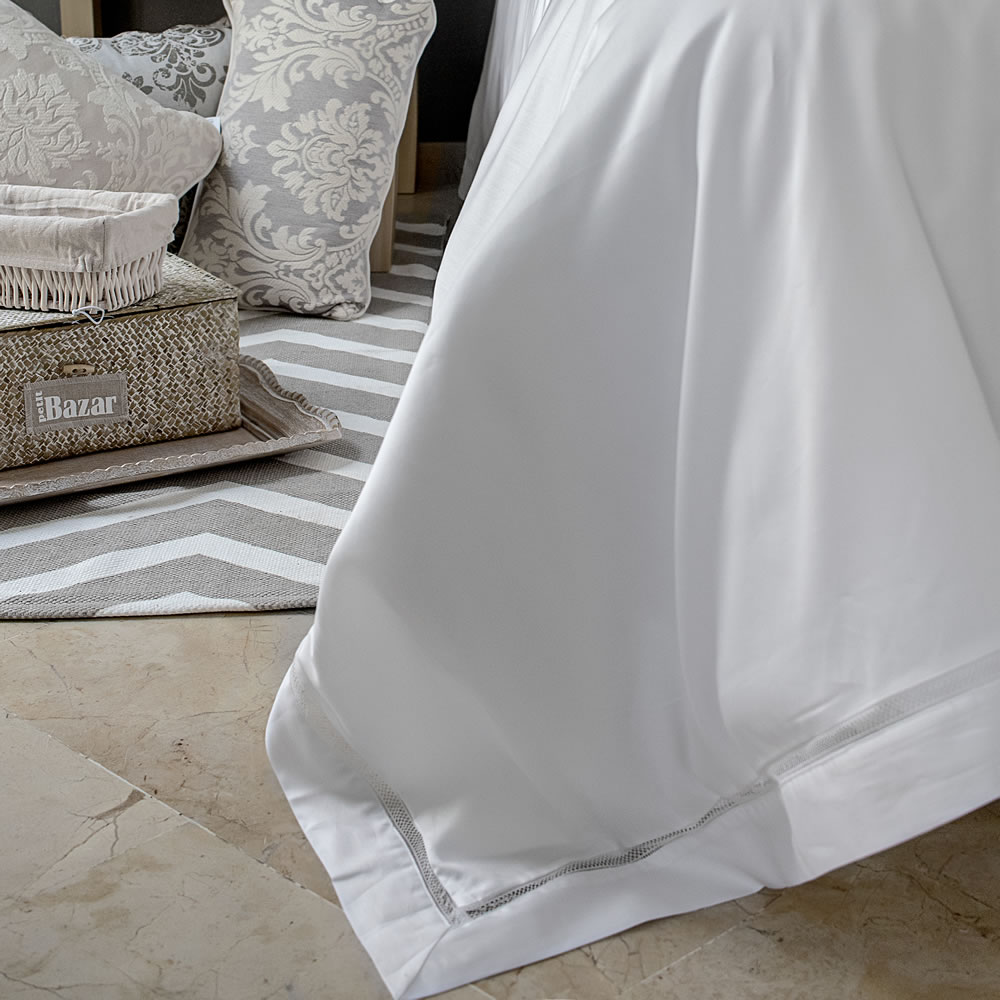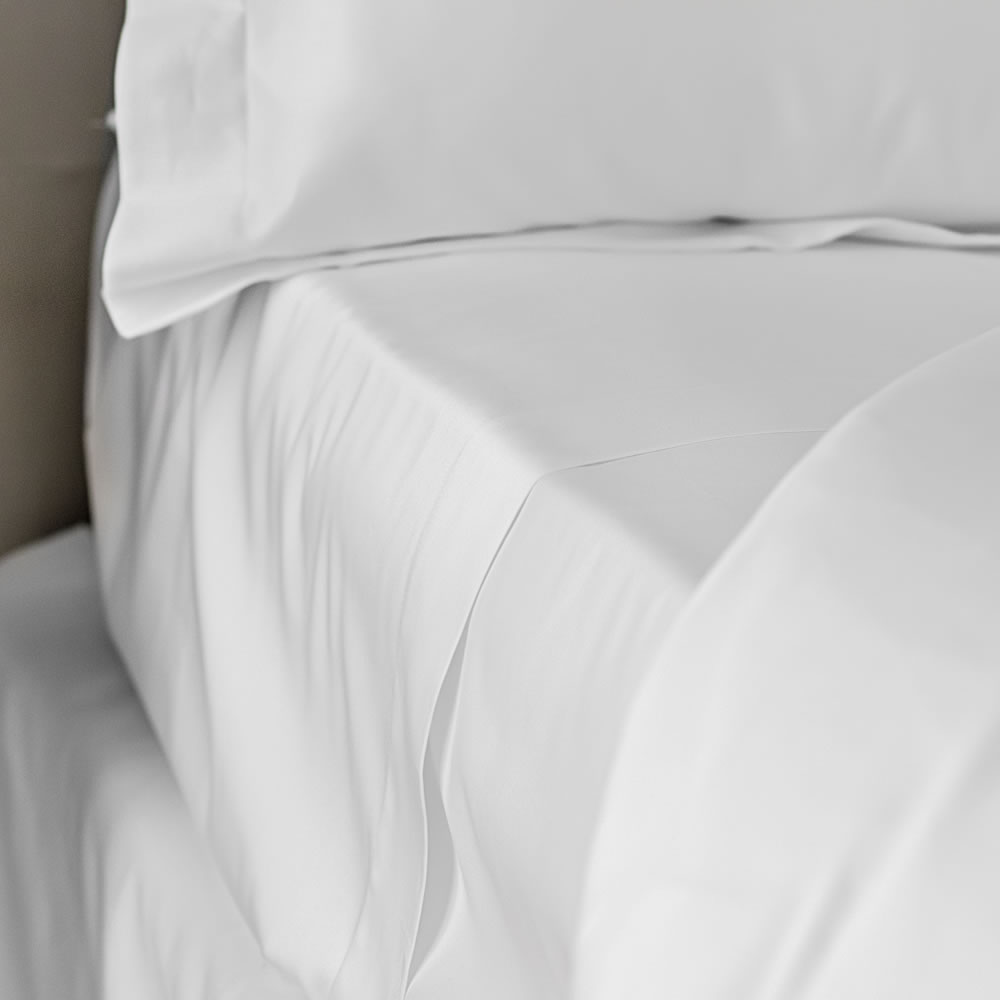 Elegant bedrooms
The great advantage of white bed sheets is it's a colour that combines perfectly with just about any decorative theme. That's one of the reasons the luxury brands promote the use of white bedding throughout their collections – white instantly generates a feeling of elegance and sophistication to your bed linen.
Connie Home offers a wide range of high quality bedding including white sheets which make your bedroom a snug and comfortable place - greatly improving your chances of a relaxing night's sleep.
Brightening your bedroom
Whenever you need to change the aspect of your bedroom it is undoubtedly a good idea to select high quality white sheets. These will bring a completely new look of freshness and purity to this most important of spaces.
It's the white tones which bring this feeling of equilibrium because the white colour of the bed sheets combines effortlessly with pretty much any design or colour scheme.