Fitted Sheets Egyptian Cotton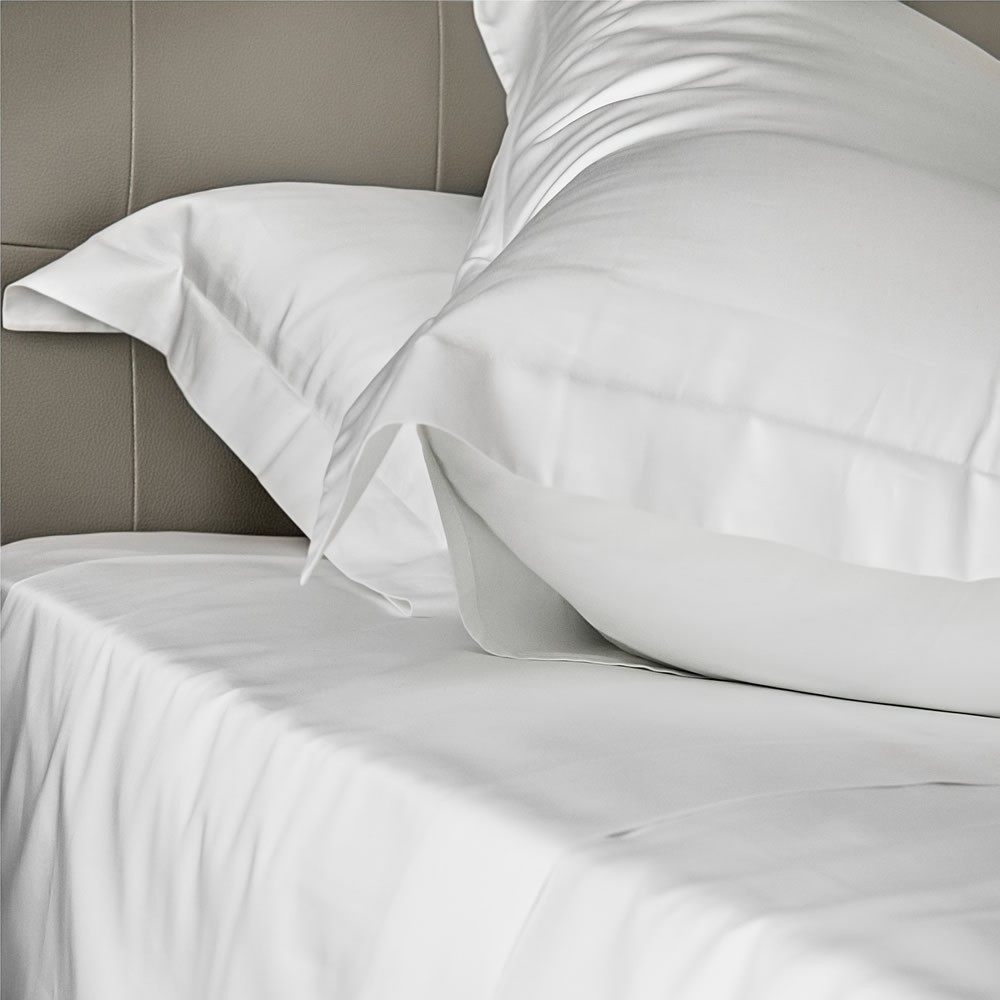 Luxury Soft Fitted Sheets of Egyptian Cotton
The softness of the Egyptian cotton
When talking about Egyptian cotton sheets, there are words like luxury, softness, high quality and resistance which quickly come to mind. These are all features which perfectly describe the fabric from which Egyptian cotton is made. We should also remember that it is worth remarking on its softness, after all it is the most important factor at bedtime and even more so for fitted sheets of Egyptian cotton.
Unlike other textiles, this softness increases with the number of times they are washed and as a result, collections such as the Lisbon Egyptian cotton fitted sheets will be even more comfortable at bedtime and keep their durability as times goes by.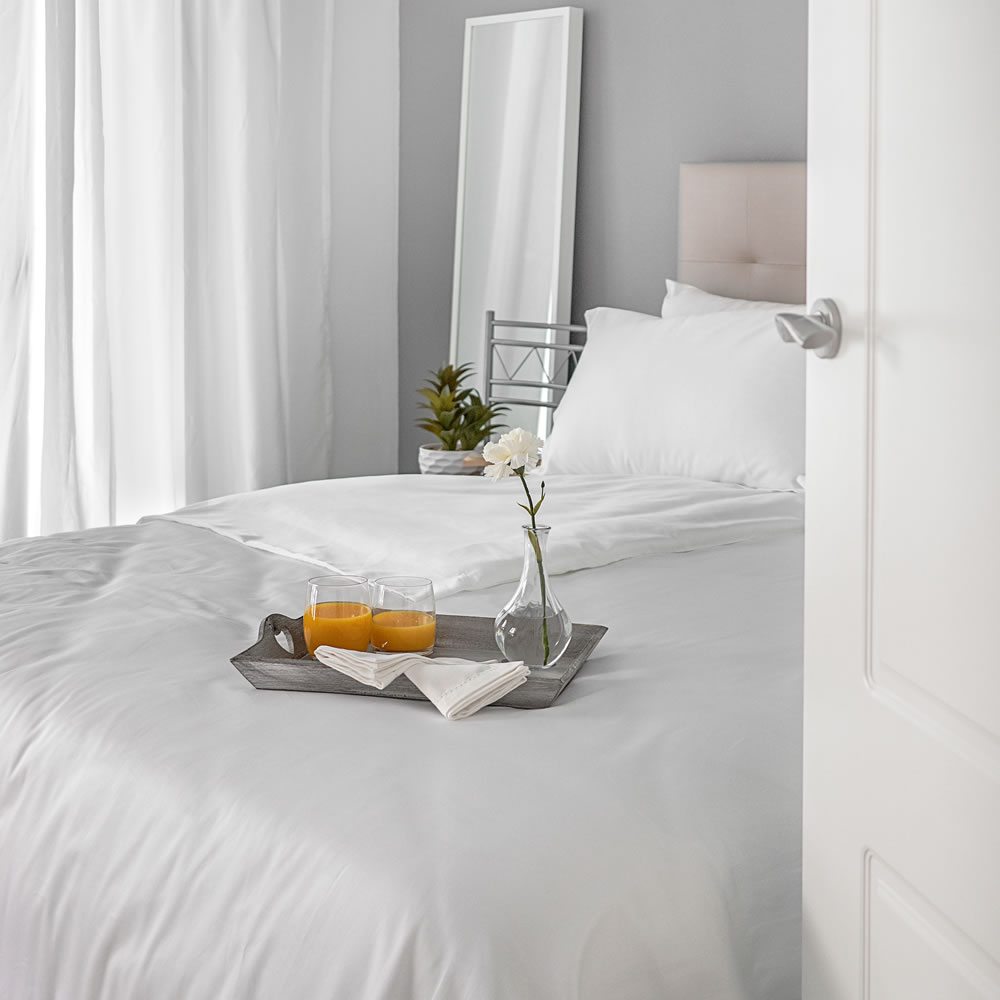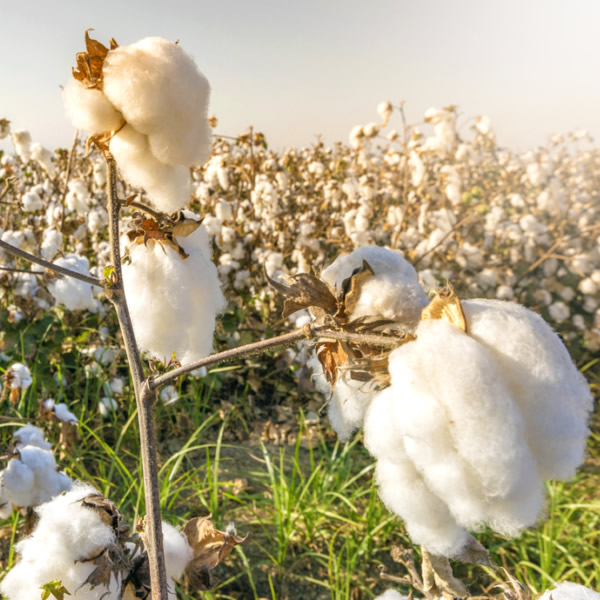 Quality for a healthy night's rest
Sometimes, especially when we are always in a hurry, we can forget about how important is the actual quality of the fabric that we choose for our bed linen. A proper night's rest is essential for anyone to feel both comfortable and relaxed, this in turn helps to improve your general health. For that reason, fitted sheets made out of Egyptian cotton provide that essential softness that we are always looking for at bedtime.
The fabric used by Connie Home has been made with the utmost care and it is this extra care which will help us sleep soundly on top of a comfortable Egyptian cotton fitted sheet. This is one of the reasons why it will become nearly impossible to accept any lesser quality textile in the future for your bed linen.
Perfect fit for your wellbeing
The Egyptian cotton bed linen fitted sheets can be finished in a variety different designs, but typically they will be a single colour with elasticated corners, as opposed to the traditional flat sheets which are without any elastic and can be tucked under the corner of your mattress.
In the textile market, the most renowned bed linen brands are always striving to find even better ways to achieve the objective demanded by their customers, that of a comfortable night's sleep. For that reason, most companies offer fitted sheets made from Egyptian cotton with elasticated corners that fit perfectly to the contours of the mattress and for the exact size of the mattress. This helps avoid the fitted sheet creating uncomfortable wrinkles as well as being too taut, all of which gives us a better chance of enjoying our deserved rest time.