High Quality Bedding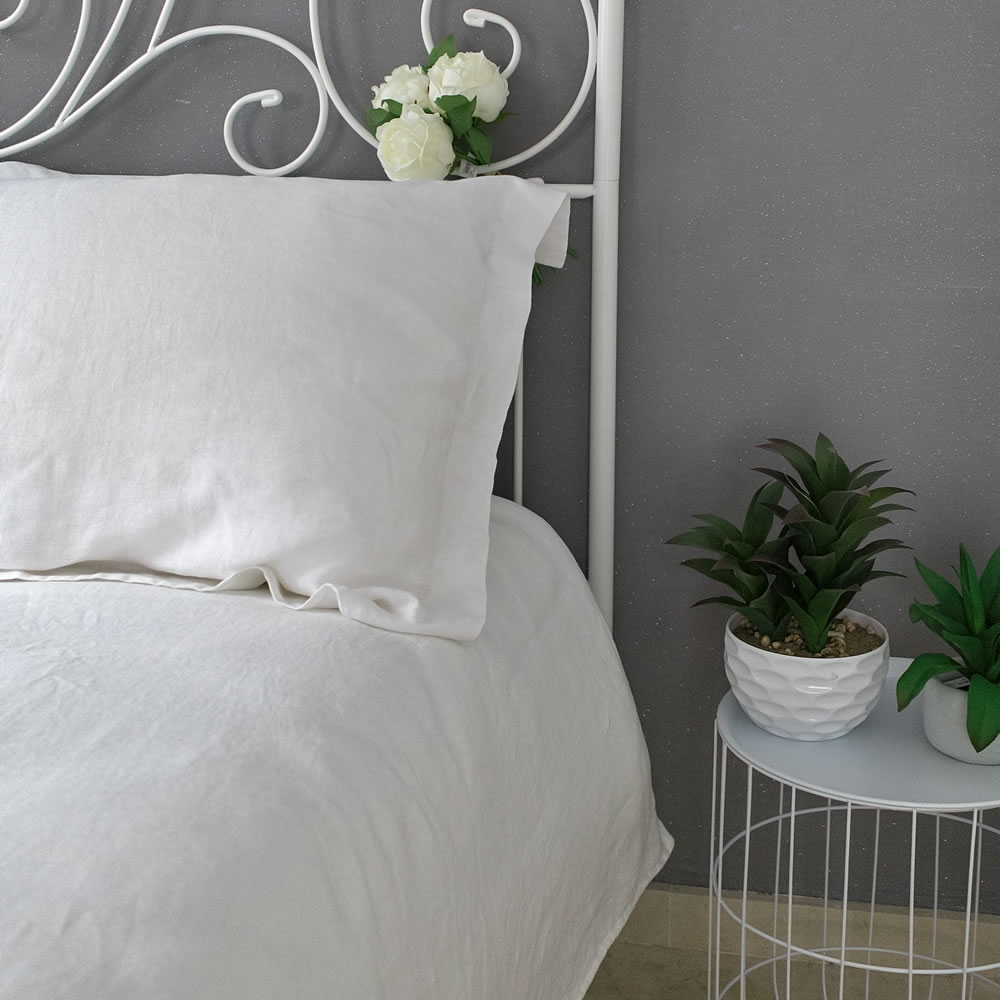 Selecting the highest quality bedding
Natural fabrics
Sometimes, it may be a little bit difficult choosing the right sheets for your bed in order for us to rest well. The most important factor for a sheet is for it to be comfortable and the selecting material from which it's made. For that reason, the most suitable option would be choosing bedding made of 100% natural materials, synthetic fabrics may cause allergies and can be very rigid and without any feeling of softness.
As we have implied from the previous sentence, Connie Home offers a wide range of high quality bedding for its customers, such as the Provence range of 500 thread count Egyptian cotton. This guarantees not only a lovely softness throughout the Collections, but durability and purity as well.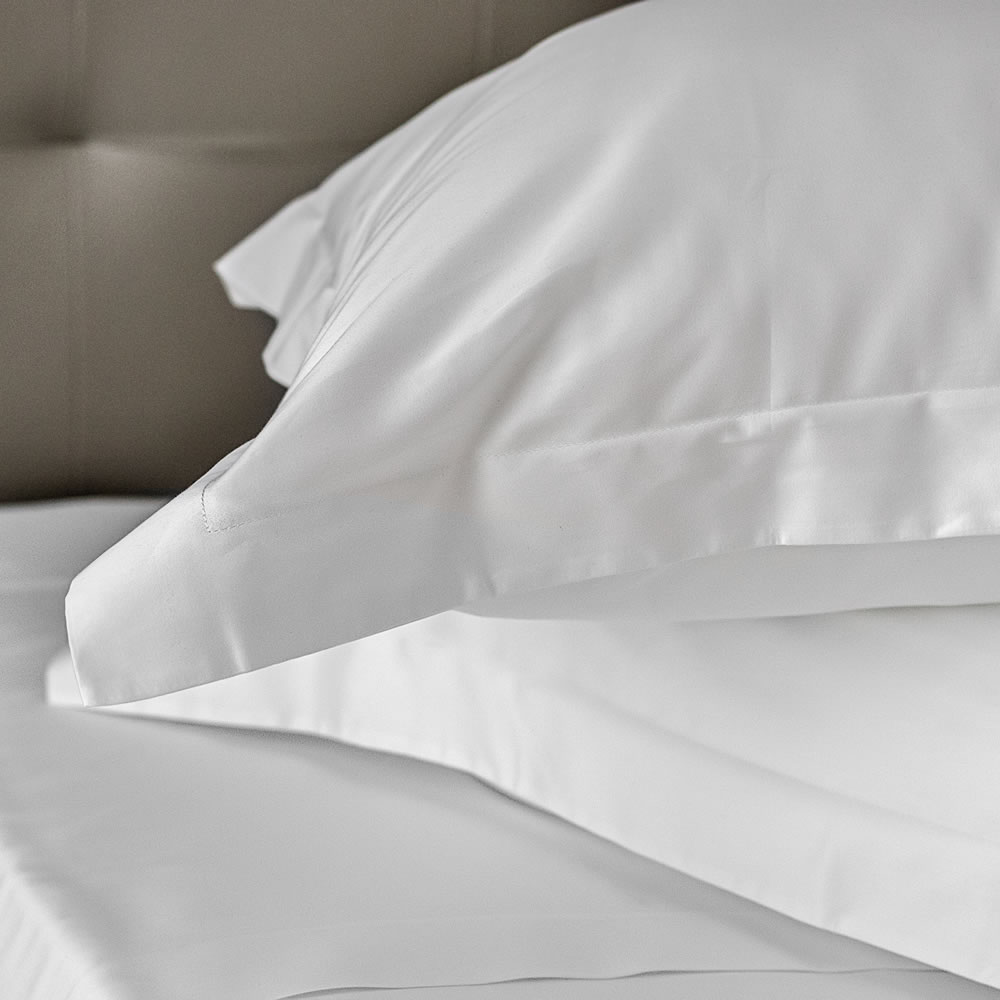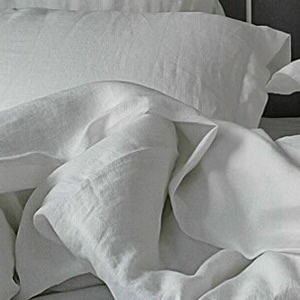 A variety of Collections
Connie Home has a diverse variety of luxury sheets for customers looking for high quality bedding and we know that the highest quality is demanded. For this reason, our collections are diverse in terms of style, colours and embroidered borders, offering various options for everyone's need and bedroom colouring.
We have collections made of 100% natural cotton, Egyptian cotton with both a 300 and 500 thread count in a predominantly white colour. Plus a luxurious washed linen Atlanta collection in both white and soft pastel shades as well as deeper colours to add strength to your bedroom decoration.
Style for each bedroom
Our high quality bedding is composed of duvet covers, flat sheets, fitted sheets and pillowcases, all finished with a wonderful elegance and charm. Each collection has a unique characteristic which will give your bedroom a touch of natural elegance.
In case you're looking for purity and simplicity, we have our white bedding collections called Victoria, Lisbon, Provence, Heathcote and Harmony. Some of these collections are noted for the embroidered edgings, which give them an elegant touch.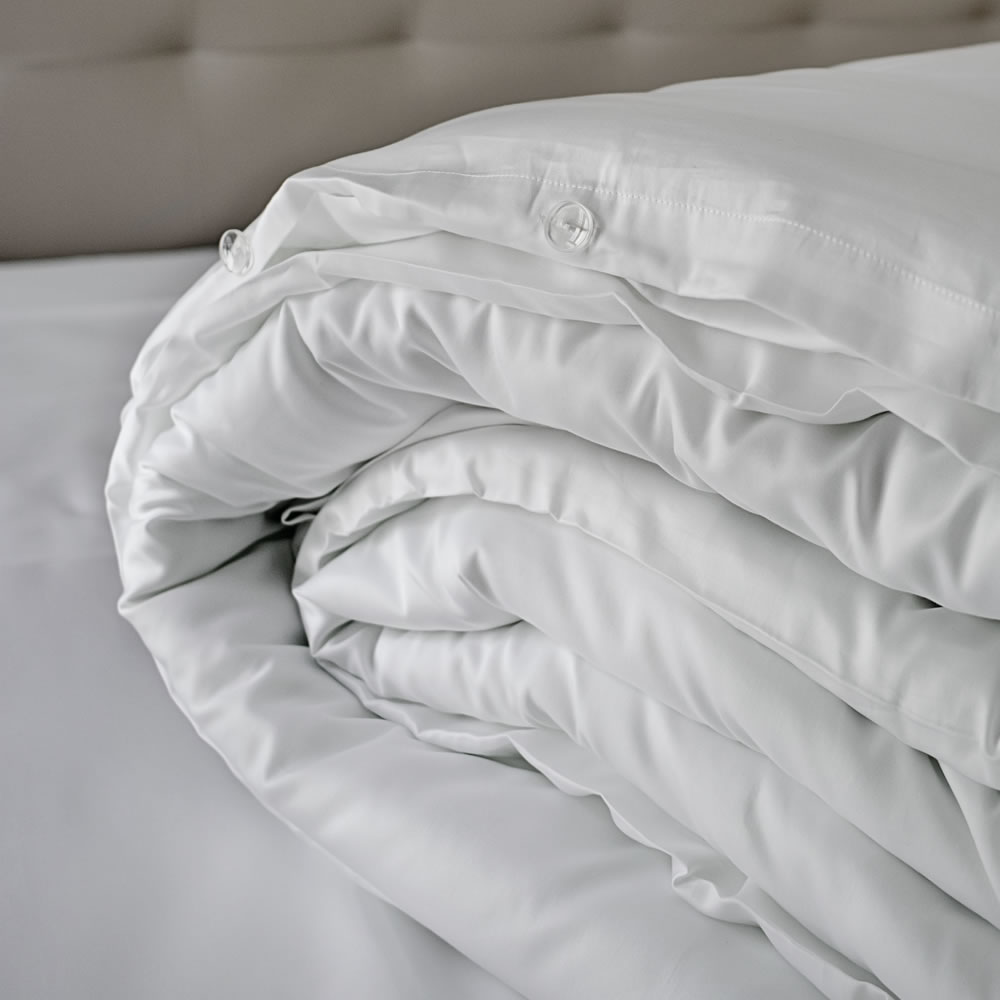 Luxury bedding of the highest quality
Most manufacturers of high quality bedding will produce their range of bed sheets with fabrics that have been carefully and lovingly constructed, in order to produce the best experience for their customers. Something which can be noted in the soft touch and feel of the bed linen. They will all be using textiles which are 100% natural such as those found in the ultra soft, breathable and fresh bed sheets made from Egyptian cotton.
These collections stand out because of their exquisite detailing and soft finishes. This is an important characteristic of high quality bedding and differentiates these collections such as the 300 thread count Egyptian cotton Harmony from others of a lower quality and this difference is noticeable when you are settling in for bedtime. This demand for high end fashionable bed sheets and duvet covers connected is always increasing.
This increase can be observed in the various home fashion magazines and trade shows, creating a wide spectrum of choice at the luxury end of bed linen. Connie Home does not come up short in this respect and offers a wide range of luxury, high quality bedding collections for your enjoyment, such as the popular Harmony Egyptian cotton flat bed sheets.