Choosing a Luxury Duvet Cover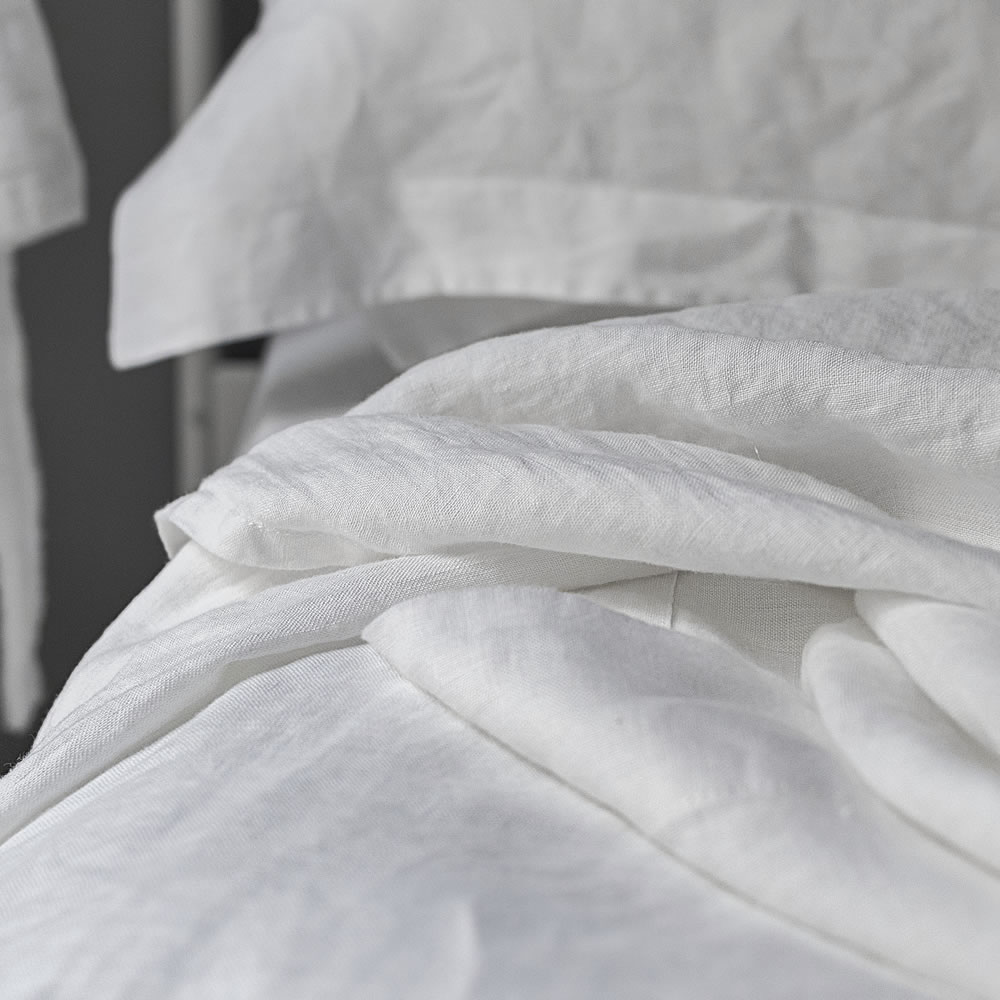 Selecting the best luxury duvet cover
Elegant and high quality duvet covers
To know if we're correctly choosing our bed sheets, we only need to pay attention to the best bedding brands. They are characterised by their style and good taste when it comes to decorating the bedroom. Connie Home luxury duvet covers are made with 100% natural, exclusive and high quality materials.
Our duvet covers collections are made from Egyptian cotton, 100% natural cotton and linen fibers which have been specially selected for strength and softness. They are available in all sizes, adapting to the measurements of your mattress.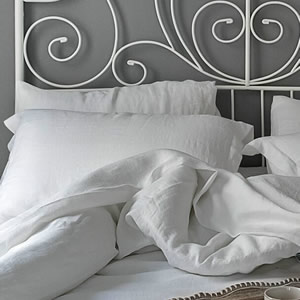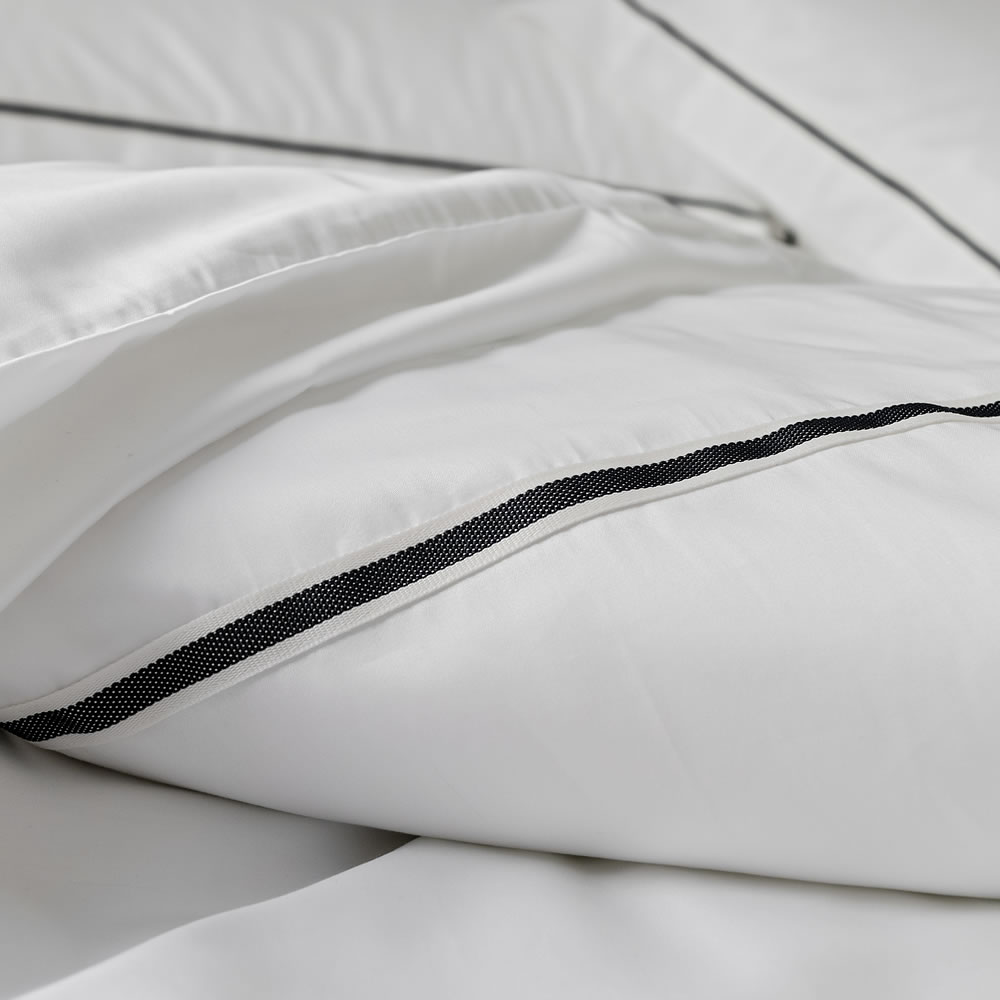 Softness all year round
Our duvet covers are made in Portugal, this a country which stands out for the exclusivity of its fabrics and the quality of workmanship in their bed linen. Many of the leading brands, like Connie Home, select Portugal as their manufacturing base.
The stylish duvet covers offered by Connie Home have the guarantee of maintaining their softness with the passing of time. This property is enhanced every time they're washed. They are made from very resistant, high quality, fabrics, so their durability will become noticeable as time goes by.
One of the features of our luxurious duvet covers is the fact that they're hypoallergenic and can be used with all skin types. For this reason, they're perfect for people who may suffer from allergies since they're made from vegetable fibers which are free from synthetic and artificial dyes; therefore, the contact with the skin is completely safe.
Change of style in your bedroom
The duvet covers offered by Connie Home contain a predominantly white colour, allowing them to provide brightness and a sense of purity to your bed linen. If you are thinking of giving your room a different style, then our 300 and 500 threadcount flat and fitted sheets will turn your bedroom into a place of relaxation and comfort. The sheets and duvet covers will also have the advantage of retaining their softness even as time passes by.
Some of our luxury duvet cover collections are characterised by an embroidered edging, such as the Victoria Collection, which gives them a unique and different style in comparison to other collections. Don't delay your decision to change your bed linen and look forward to enjoying our luxury duvet covers. Available in all the standard measurements that you may need such as single, double, king and super king, with a discreet and traditional buttoned closure.