Egyptian Cotton Luxury Bedding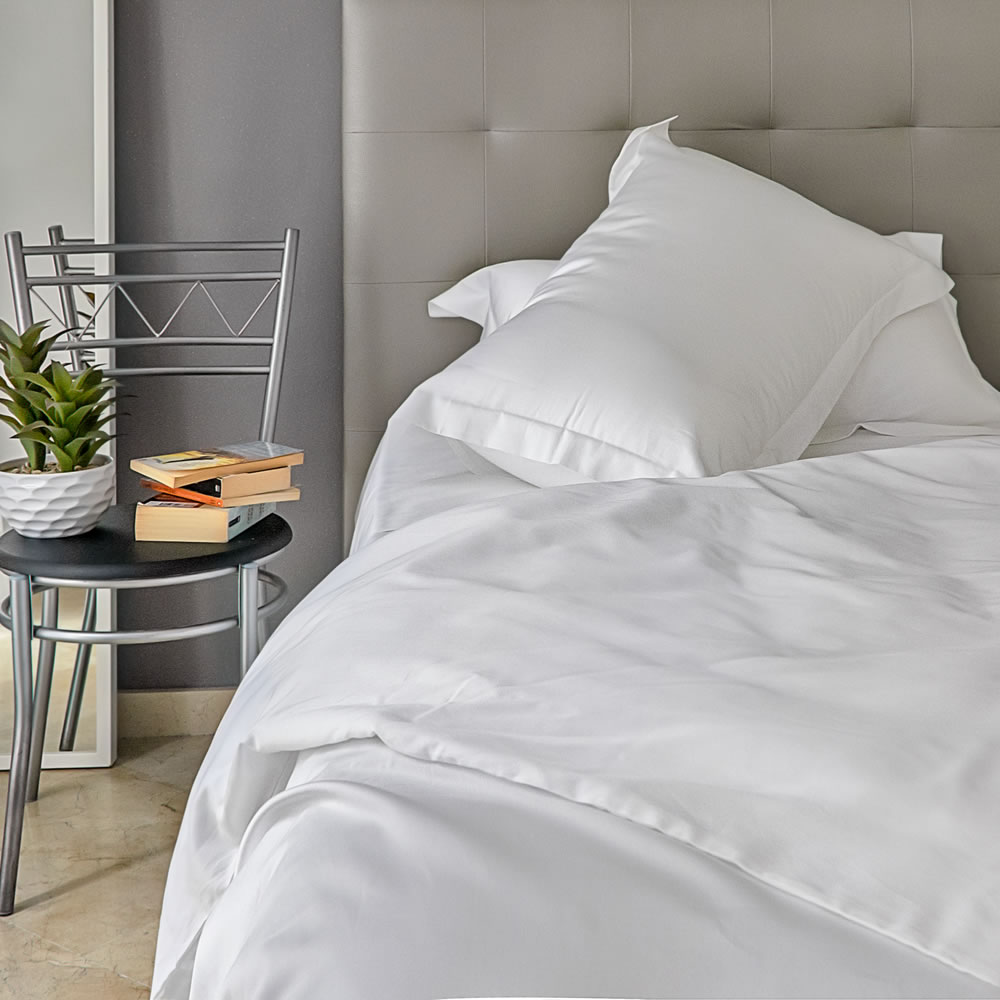 Luxury Egyptian Cotton Bedding
The best fabric is Egyptian cotton
We often ask ourselves, why is it that Egyptian cotton is consistently rated as the best fabric for bedding? The answer is actually quite simple – it's all to do with the thread count. An added bonus of cotton grown from seeds based in the fertile earth of Egypt is that the threads, or fibres, are very thin and long.
This makes them the perfect choice for weaving a very high number of these threads into soft and strong rolls of cotton. The finished result is made into luxury bedding which is both comfortable and elegant.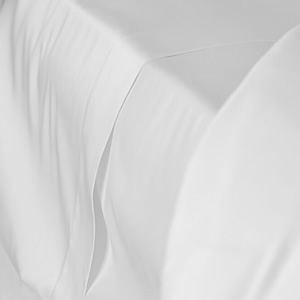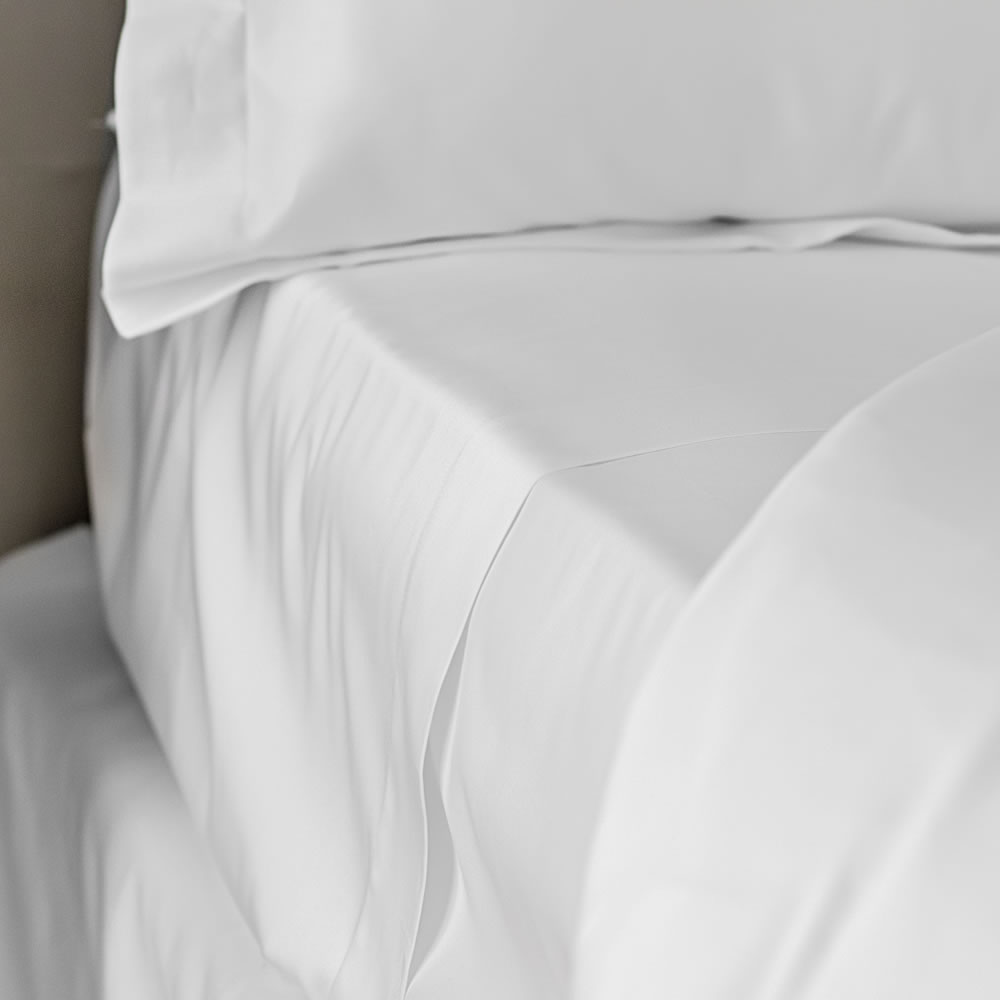 Natural, luxury cotton
The handling and treatment process for extracting these luxury threads is usually accomplished manually by hand. This avoids the potential of machinery damaging the soft cotton fibres and allows the natural textile to be woven into the Egyptian cotton luxury bedding ranges that we so enjoy.
Egyptian cotton is wonderfully soft and has a delicate touch when next to your skin. The ideal way to relax at the end of a hard day, or any other type of day.
If you have the possibility of choosing a high-end range for your bedding, then selecting a top quality collection made from Egypt's famous cotton is not only extremely comfortable, but the hard-wearing qualities of this fibre mean the sheets will last for many years.
A soft, silky touch
Within the range of luxury cotton bedding offered by Connie Home, the Collections with a high 300 thread count are the Harmony, Lisbon and Victoria. The softness of the cotton fabric as it brushes against your skin makes them notable for their silky quality. The luxurious cotton sheets can easily be combined with items from other collections, such as the linen pillowcases of the Atlanta bedding range.
At the top of the range is the 500 thread count Provence collection, with duvet covers, flat sheets, fitted sheets and Egyptian cotton pillowcases all available in a pure natural white colour. Combining to lend a touch of elegance to your bedroom throughout the year.