Pure Cotton Duvet Cover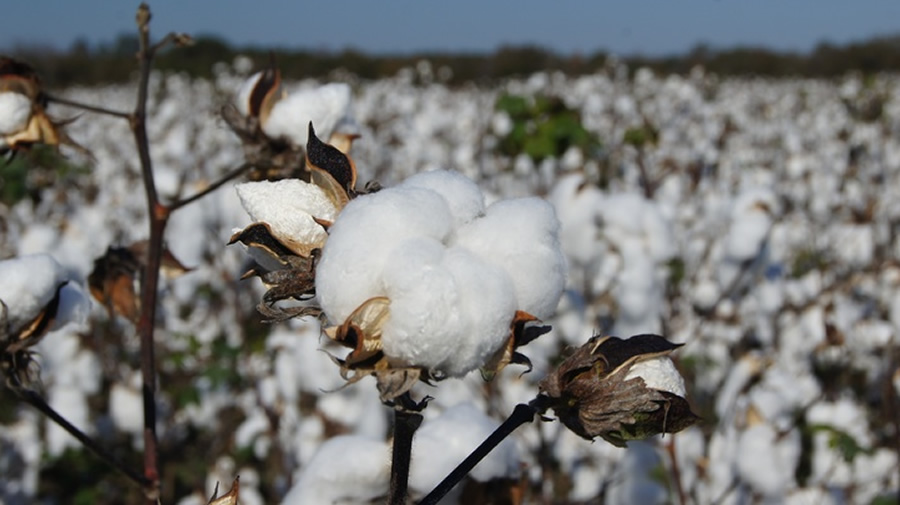 Pure Cotton Duvet Cover
Quality cotton
Pure cotton as well as being extremely resistant to high temperature washes is also very soft. This softness is what brings such a delicate touch to your bedroom.
Our pure cotton duvet covers are soft precisely because they are made from only natural materials. The cotton used in the composition of our duvet covers has many natural properties which make this the ideal material for bed linen.
Apart from being fresh and soft to the touch, the lack of any synthetic materials contributes to the pure cotton duvet cover being the perfect choice to enhance your chances of a good night's sleep.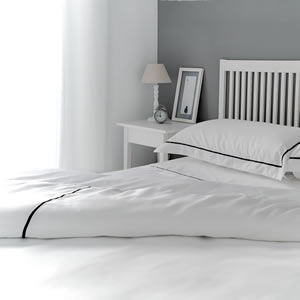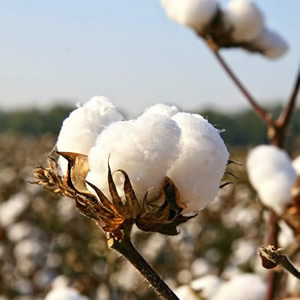 Relaxing atmosphere
Connie Home supply a range of pure cotton duvet covers which are light and comfortable with an encompassing silky feeling that withstands the tests of time.
The pure white colour of the range brings an air of cool luxury to your elegant and stylish bedroom. Our soft neutral designs are the perfect solution for helping you rest at bed time.
Being a completely natural cotton they are fresh and free of any allergens and the ideal option for all types of skin.
Balance to your bedroom
It is crucially important to create the right atmosphere in your bedroom in order to sleep correctly and comfortably. That's why bed linen plays such an important role and the choice of bedding can aid or hinder your sleep pattern.
Choosing cheap and synthetic bedding does not usually bring the required balance of comfort at the ideal temperature and will affect how you sleep. Luxury, natural bed linen is much more expensive, but you will rest much more peacefully wrapped up in soft and fresh bedding.
The high quality Connie Home pure cotton duvet cover ranges are the perfect choice for achieving relaxing and pleasant dreams in the cool comfort of 100% natural cotton.