100% Cotton Sheets White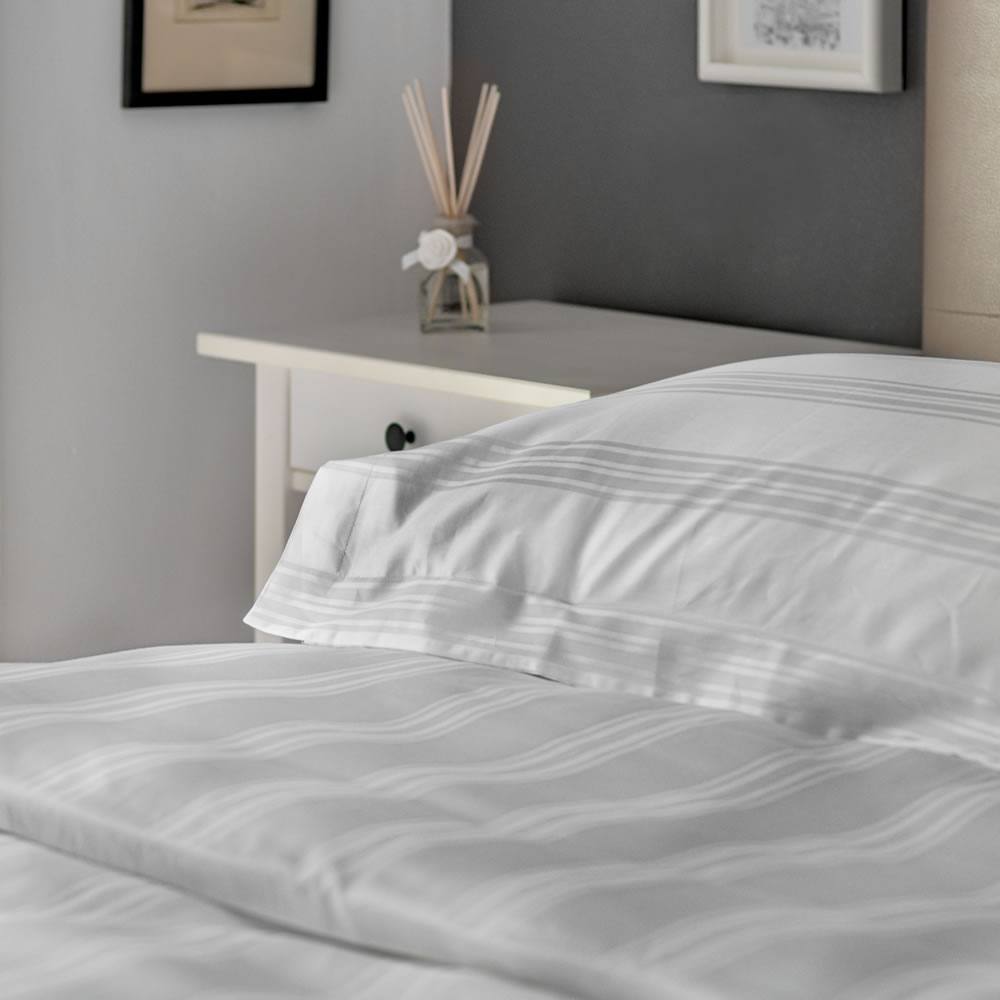 White 100% Cotton Sheets
Perfect bedding fabric
Usually, the textile used for bed linen is quite varied and made from different materials, such as polyester, linen, Egyptian cotton, bamboo, sateen or flannel among many others. However, the selection of the right sheet will mostly depend on the preferences and likes or dislikes of each person.
Choosing 100% natural cotton sheets is one of the best options to choose from in the textile market, because for thousands of years, cotton has been, along with linen, the most used fibre as well as the most durable and resistant fabric available.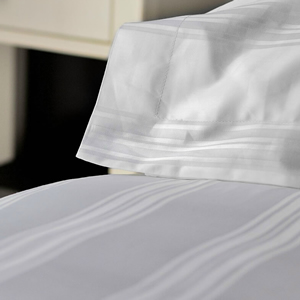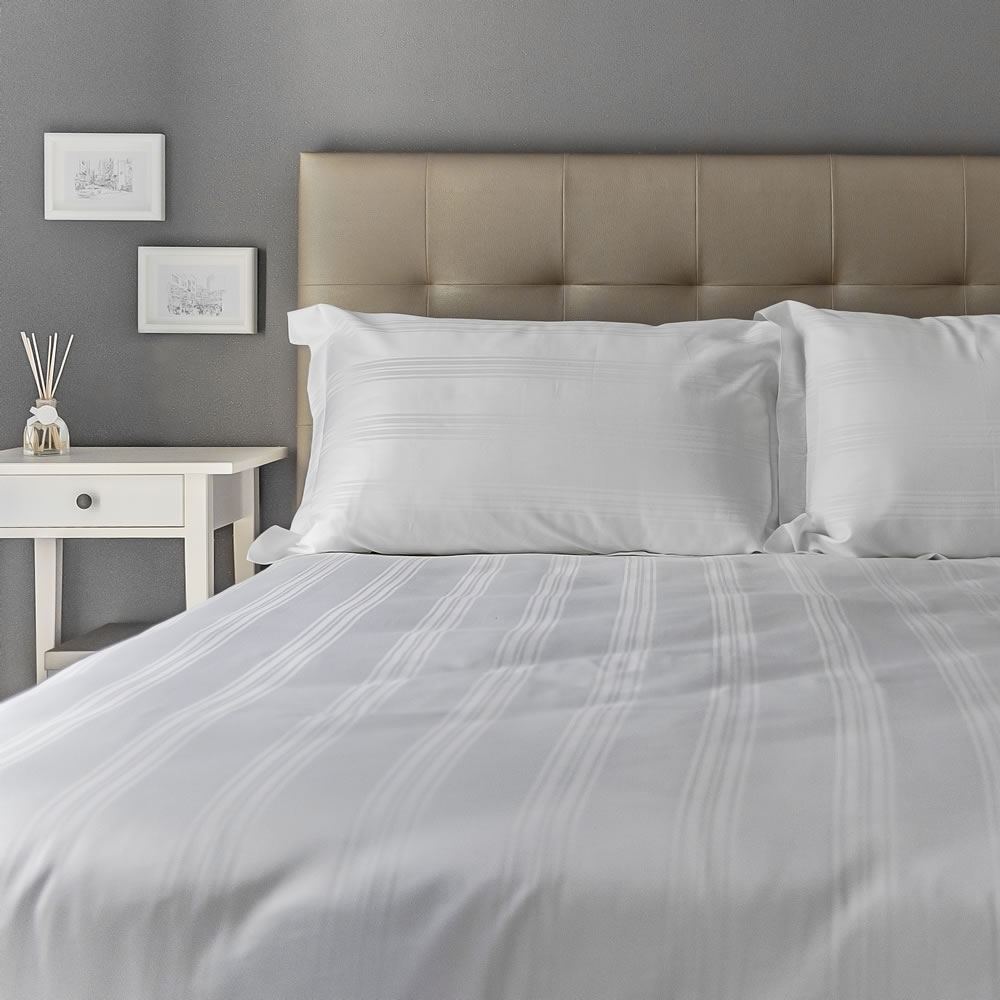 Advantages of cotton
Bed sheets made from high quality cotton will ensure both a proper rest and enhanced relaxation at bedtime because their vegetable based fibres are free from mites and allergy causing bacteria.
With our white 100% cotton sheets, Connie Home provides our customers with a pure natural and white colour collection which generates a feeling of brightness in the appearance of your bed linen.
The colour white is arguably the best option if you're looking for simplicity and elegance while at the same time keeping a natural feel. This whiteness helps create the perfect balance for any colour combination that you choose for your bedroom.
100% natural cotton
Our 100% cotton sheets as well as being pure white are made from the most natural cotton available to the textile world; their softness and lightness to the touch makes these bedding sheets stand out.
With the Heathcote collection, Connie Home offers a range made from 100% natural cotton that includes high quality duvet covers, flat sheets and pillowcases. The design features shaded white vertical stripes which provide a finish with is both elegant and stylish.
Available in a range of measurements for your mattress in either single, double, king and super king sizes. So don't hesitate to give your bedroom a look of purity and brightness with the Heathcote cotton flat sheets or the Heathcote duvet cover.